Upcoming Releases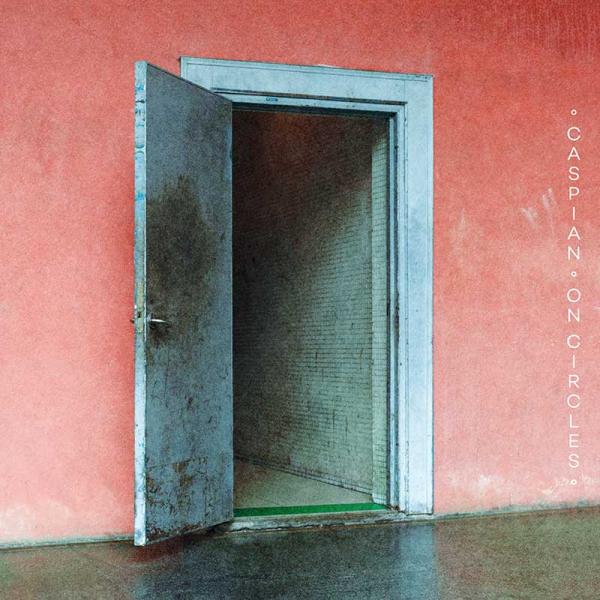 on
Saturday, November 16, 2019 - 08:01
Caspian, the symphonic Massachusetts-based band who have been dubbed "the most regal of the instrumental new rock school" (Pitchfork) and post-rock cosmonauts (Spin), return with their first album in over four years, releasing On Circles on Jan. 24 via Triple Crown Records.
"I've grown weary of reading about bands discuss the renewing, rehabilitative properties their most recent [album] has had on them," says guitarist/keyboardist Philip Jamieson of the mindset the band had going into recording On Circles. "They incur corrosion, come close to running out of gas, descend into the dark abyss, and finally emerge on the other side with a record that has given them crystal clear perspective and a confident path forward. On Circles is not that record."
Instead, this majestic collision of post-rock, metal, shoegaze, electronics, noise, minimalism and ambient music is an existential meditation, an acceptance of the cyclical nature of both life and career. Recorded at Studio 4 in Conshohocken, Pa., by producer Will Yip (Code Orange, Defeater, Quicksand, Turnstile), On Circles marks the most organic writing and recording sessions in Caspian's 15-year history. Together for four weeklong songwriting sessions, the band opted for music gleaming with visceral impact instead of over-thought tangles, over-arching concepts and drawn-out crescendos.
Track listing:
Wildblood
Flowers of Light
Nostalgist (feat. Kyle Durfey)
Divison Blues
Onsra
Collapser
Ishmael
Circles on Circles