Upcoming Releases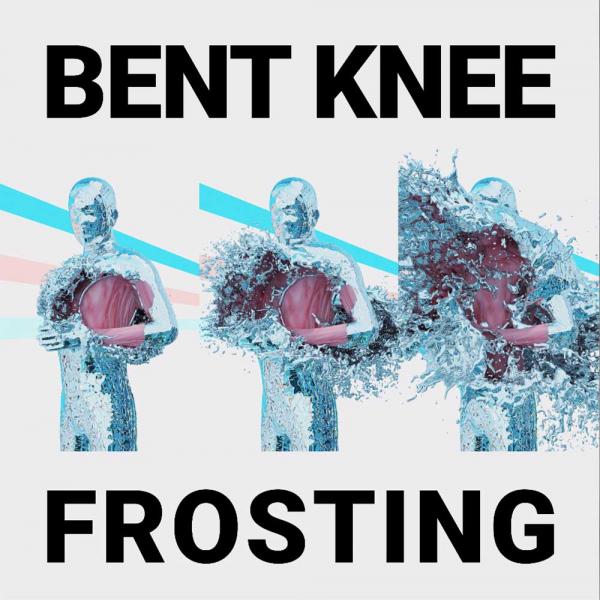 on
Friday, October 8, 2021 - 12:11
For over a decade, Bent Knee has been on a constant journey of musical exploration. The Boston-based six-piece has been defying expectations since they first formed in 2009, but now, on their sixth full-length album Frosting, they'll take it to an otherworldly level. That's because Frosting, at its core, is an album about the freedom to be creative, of making art for the love and joy of making it––and that's it.
"We're an independent band again," explains bassist/vocalist Jessica Kion. "For a very long time, it was a lot about just growing and asking permission and not getting a response or not getting it. It felt like we were grinding out gears to just exist."
The process of regaining their independence after years spent lost in the major label shuffle has meant everything to Bent Knee and the making of this record. "I feel like we're recently truly understanding what it's like to be free again. We've been able to pick our own path and decide what we want to make and what we want to do."
Frosting will be released by indie label Take This To Heart Records on November 5 (pre-order).
Frosting track list:
Invest in Breakfast
Baby in the Bush
Casper
Fighting All My Life
The Upward Spiral
Set it Off
Pause
Have it All
Queer Gods
Rib Woman
Ermine
The Floor is Lava
Cake Party
OMG
Not This Time