Album Reviews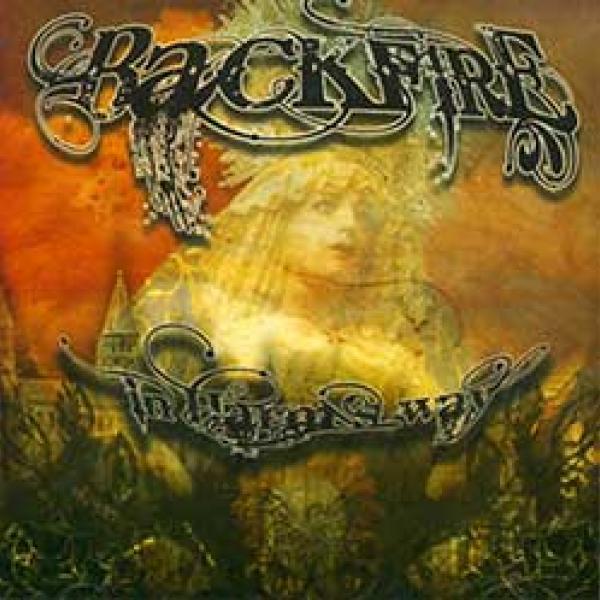 on
Tuesday, March 18, 2008 - 14:29
After five years these Dutchies are back with a new album called "In Harm's Way". It's fast, it's brutal, it's rude… in other words, it's Backfire! And with Tue Madsen mastering the whole thing, it sounds amazing.
"Pushing My Failures Away" starts things off in high gear, after that they never look back and just keep on forging ahead during the other songs before ending with a cover of Integrity's "Systems Overload". Vocalist Pat sounds like he's only got one hour to live. Luckily he has Stephen from the French hardcore act Kickback helping out on "How Do You Like Me Now?" and from The Setup's Dries ("Screaming For Silence").
If groovy metallic hardcore a la Madball or Sick Of It All is your thing, make sure to check out "In Harm's Way". It doesn't offer a lot of variety or surprises but if you're looking to vent some frustrations, I'm sure "In Harm's Way" will do the trick.