Album Reviews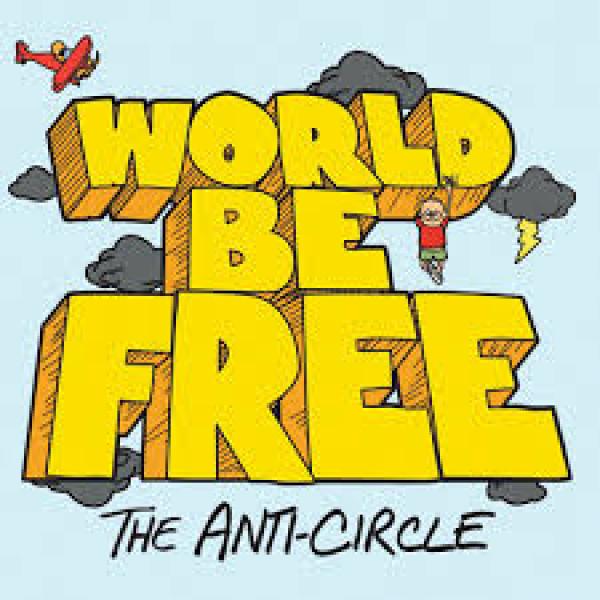 on
Thursday, February 11, 2016 - 19:59
World Be Free is a new hardcore band started by Scott Vogel (Terror, Buried Alive), Joe Garlipp (Despair, Envy), Andrew Kline (Strife) and Sammy Siegler (Judge, CIV, Rival Schools), with Arthur Smilios (Gorilla Biscuits) joining later on bass. Pretty impressive line-up, right?
The band's debut album, "The Anti-Circle", is out now on Revelation Records and doesn't sound all that different from what you'd expect from these guys. It's not like they are reinventing the wheel here. These fourteen songs come with all the galloping drums that build up to sing-along parts and mosh-worthy riffage you could wish for and sound like classic hardcore tunes with a modern twist.
It's surprising to hear a toned down Scott Vogel, especially on the poppy "I'm Done" (with guest vocals by Walter Schreifels) and "Sammy's Mirror". But his half-sung/half-screamed vocals actually fit the music perfectly.
Again, World Be Free isn't doing anything new on "The Anti-Circle", but they are guaranteed to put a big friggin' smile on your face with these slabs of melodic hardcore.