Album Reviews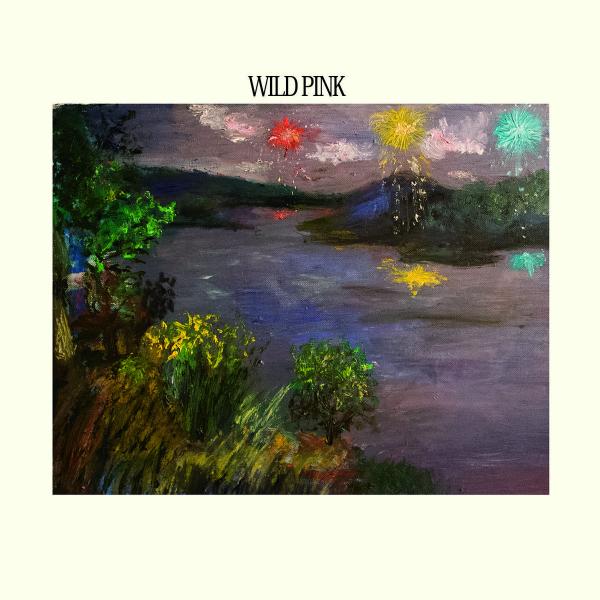 on
Wednesday, February 8, 2017 - 14:54
Wild Pink politely knocked on our door in the Summer of 2015 and asked if they could come in with their debut EP, "Good Life". Afterwards, they left quietly and in orderly fashion, went on a bunch of tours and then headed for the studio with Justin Pizzoferrato (Dinosaur Jr, Speedy Ortiz) to record new songs. Instead of just one, they ended up with two releases. They already released the "4 Songs" EP this past October, and now it's time for the trio's self-titled debut full-length.
Throughout these eleven songs, the NYC-based band still sounds equally polite, rocking out in the gentlest of ways while they ponder about subjects like freedom, the lack thereof and growing up. The arrangements are kept sober and sparse, while still having this warm, intimate sound that you want to cuddle up against.
I would have liked to hear a bit more variety when it comes to the vocal melodies though. As wistful as they may be, they do make it a more difficult to distinguish one song from the next. Then again, it doesn't really bother either. If a softly swaying, Sub Pop-era Band Of Horses sounds good to you, do yourself a favor and give Wild Pink a listen.
Track listing:
How Do You Know If God Takes You Back?
Great Apes
Broke On
Playing Through A Dip Related Injury
Battle Of Bedford Falls
Wizard Of Loneliness
Albert Ross
Nothing To Show
Wanting Things Makes You Shittier
I Used To Be Small
They Hate Our Freedom