Album Reviews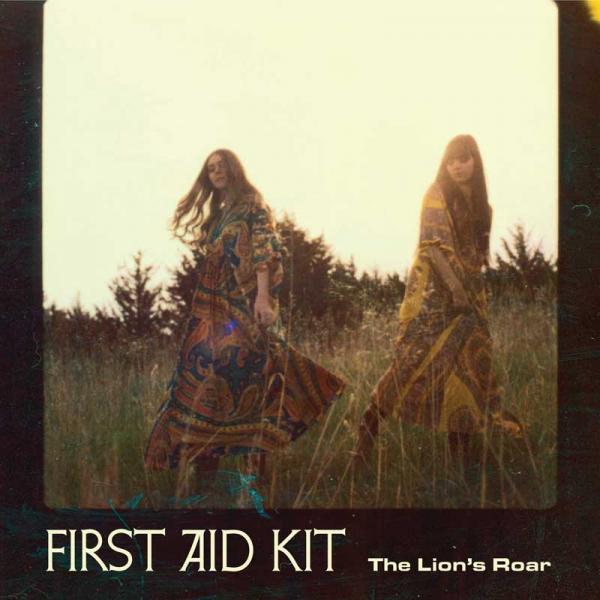 on
Tuesday, April 17, 2012 - 00:00
First Aid Kit are two Swedish sisters that listen to the names Johanna and Klara Söderberg. I first read about them a little while ago and was immediately smitten. Not because they look good (they do) but because the mail came with a link to "The Lion's Roar", the first single off of their second album with the same name. The song also serves as the album opener and is immediately followed by another instant country classic, "Emmylou".
With the help of Bright Eyes' Mike Mogis, First Aid Kit recorded an album full of gentle, sweet songs that are… well, pretty. And cute. The lyrics might not dig too deep but it's the way the songs float around and how the sisters' voices swirl around each other, that lend the material an almost irresistible charm.
And it's not just the first two songs that impress. Check out "I Found A Way" or "New Year's Eve"… they're easily as good as the abovementioned cuts. And by the time Bright Eyes' Conor Oberst joins in on "King Of The World", you've long since been won over by this female version of Fleet Foxes.