Album Reviews
An Open Letter To The Scene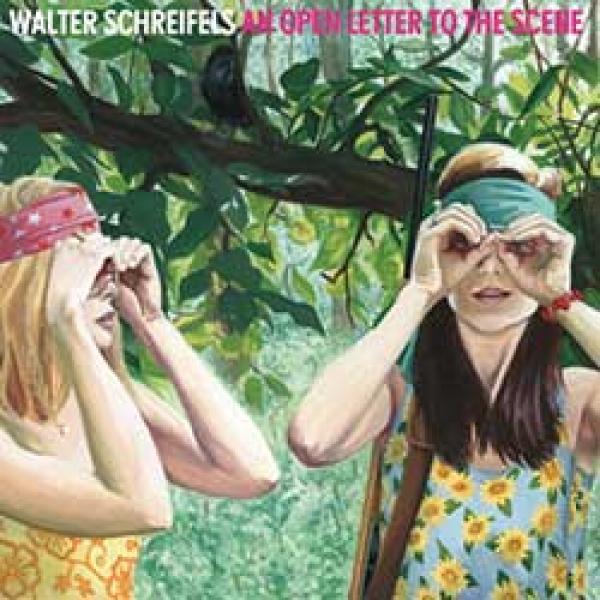 on
Thursday, July 1, 2010 - 00:00
Here's a guy that is a living legend according to a lot of people. In fact if I wasn't so damn lazy, I should make a pop-up book about the guy called' Where's Walter?' and make a killing. In one picture he'd be in Quicksand, in another pic that would be Youth Of Today. And then I haven't even mentioned Gorilla Biscuits or Rival Schools! And now the good man is releasing a solo album called "An Open Letter To The Scene".
Like all of the Schreifel's lyrics, these lines come with an honest and heartfelt feel lending them immediate authenticity. Much more than the obligatory acoustic song on an album, Schreifels recorded a whole album's worth of playful melodies, upbeat songs and smart lyrics. What more can you ask for? How about a cover of Agnostic Front's "Society Suckers" or the track "Gotta Prove It", which was originally written for CIV.
Are you like us and can you simply not get enough of Walter? Don't worry, there's a new Rival Schools album coming out later this summer. Yay!