Album Reviews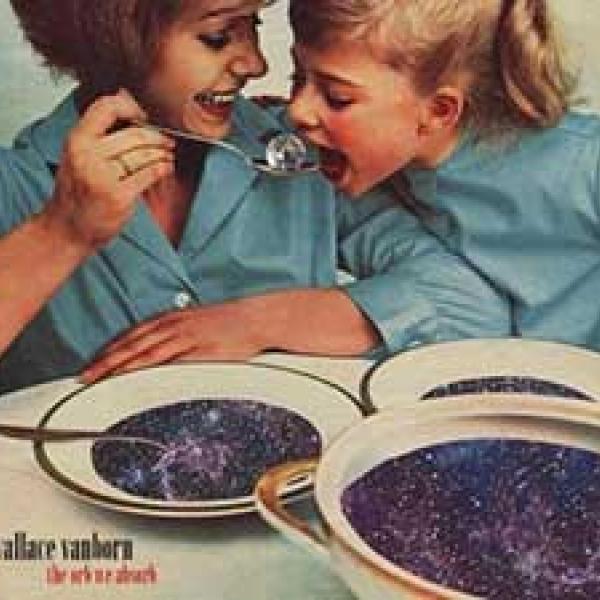 on
Tuesday, November 11, 2014 - 17:53
Halloween is almost upon us and Belgium's Wallace Vanborn have written the perfect soundtrack for the holiday with their dark take on rock. The band's new album is called "The Orb We Absorb" and was recorded at Rancho de la Luna in California with Chris Goss (QOTSA, Mark Lanegan, Black Rebel Motorcycle Club,…).
If you happen to have read Mr. Goss' tweet about Wallace Vanborn, you would be forgiven to assume the man gets a percentage of the authors' rights… 'take QOTSA quality riffage, but 10x weight, add swinging crazy drums and monster ass bass'. Sounds almost too good to be true, right? Except that it isn't. The songs on "The Orb We Absorb" really are that good.
 "Supply And The Damned" is the first track following a short intro and once it gets going, there's no stopping the damn thing. "Skipping Loops" goes down the same path with monumental riffs that will blow your head clean and adds a nice little solo towards the end. The swinging crazy drums shine in "A Bee And A Buzz" while a song like "Devolution" throws some sexy swagger into the mix that sees this trio strutting their stuff. There's simply not a bad song in sight here.
If loud guitars with tons of groove are your thing, then you need to get a copy of "The Orb We Absorb". Whereas Wallace Vanborn was already kicking down doors on their last album, this one simply blows the roof off the whole damn place.