Album Reviews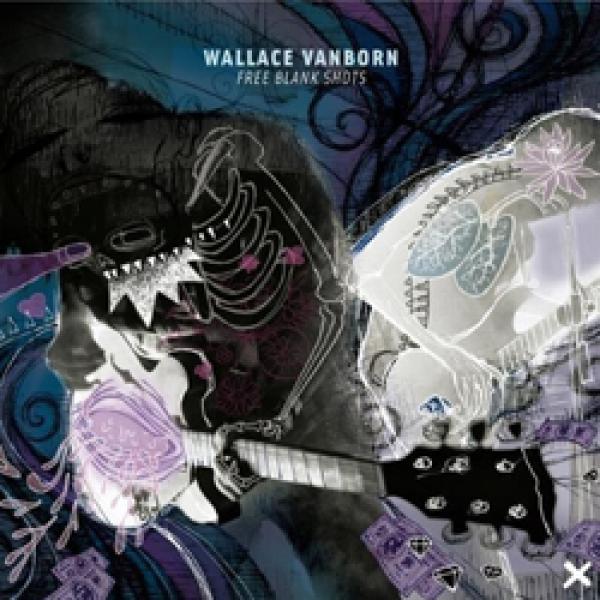 on
Tuesday, May 11, 2010 - 00:00
Four years into his existence, Wallace Vanborn drops a debut called "Free Blank Shots". No, we are not talking about some genius toddler here. Wallace Vanborn is a Belgian rock 'n roll band that's here to make noise and that just happens to be something they are very good at.
Opener "Rover" immediately sets the tone after having crawled into view through feedback and noisy effects... it comes armed with beefed up drums, a buzzing bass, tons of groove, angular riffs and a nice chorus to boot. "Atom Juggler" is a song that the Queens Of The Stone Age just haven't gotten round to writing yet and it has S-E-X-Y written all over it. And what to think of "Snails And Bones", a haunting little ditty where versatile vocalist Ian Clement is joined by Esther Lybeert? It's easily as good as "Genius Inside The Bear" which comes with a wall of sound so big it could seal off any medium-sized city.
I don't know where these guys came from all of a sudden but I'm damn glad they're here.... another fine rock band out of that tiny country where I live that you should keep an eye out for.