Album Reviews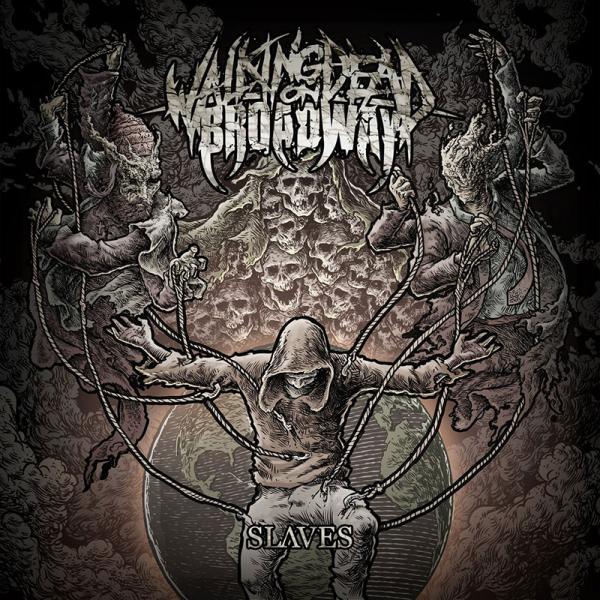 on
Thursday, November 17, 2016 - 11:17
Did you see that first episode of the new Walking Dead season where über-bad guy Negan lets his barbed wire-enhanced baseball bat Lucille do the talking? I know how the people on the receiving end of that bat felt after listening to "Slaves", Walking Dead On Broadway's latest album.
These German deathcore enthusiasts start things off with a gloomy intro, before unleashing hell on "Pitchblack", a bleak as fuck track with pummeling drums, chugga chugga chug riffs and vocals of the 'gutted pig' variety before pulling everything together in what is actually a reasonably melodic chorus.
From there on they keep bludgeoning you over the head with eight more breakdown-laden tracks that sound like the unholy offspring of Suicide Silence, Thy Art Is Murder and Whitechapel. I am not a fan of either deathcore or death metal, but these dudes know what they are doing and manage to avoid the pitfalls of a genre that is as limited as Trump's capability to properly express an idea.
Track listing:
Intro
Pitchblack
Cage
Haunted
Silen
Slaves
Scapegoat
01110010
The Sinner
Death Pilgrim