Album Reviews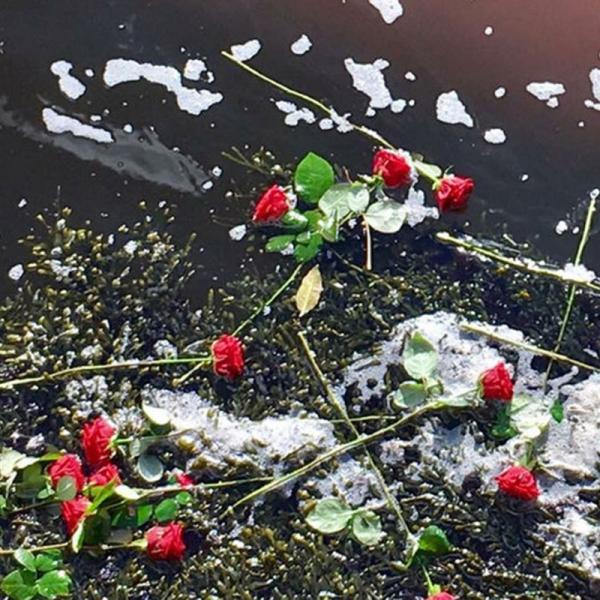 on
Sunday, September 2, 2018 - 15:42
- by Tom Dumarey
Scotland's Make That A Take Records and Manchester's TNSrecords have teamed up for the release of 'Reasons To Breathe,' a new 4-song offering by Dundee's UNIFORMS.
There's a lot to like about these songs which all seem to be written with The Fest in mind. Uptempo, melodic punk rock anthems that come with all the heart-on-sleeve type lyrics and gruff and gritty vocals you can ask for. You know, the kind of cuts that will have you singing along in no time, fists in the air.
My personal favorite? That would have to be 'Searchlights,' an absolute gem that sounds like Chris Wollard simply hadn't gotten round to writing it yet.
Track listing:
Get Me Out Of Here
My Wise Friend
Searchlights
The Constant Here Is You