Album Reviews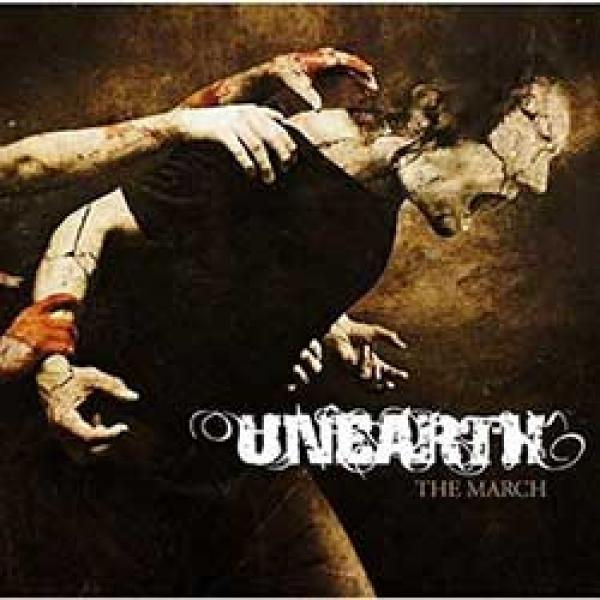 on
Sunday, October 26, 2008 - 00:00
Holy shit! A metalcore album I actually like? It's been awhile but Unearth is one of few bands you can count on to deliver quality. And that's no different on "The March". These dudes found their way to the studio with a batch of new songs and producer Adam Dutkiewicz (no more Terry Date… thanks, but there's the door) in tow and recorded what would be album number four for these Bostonians.
They don't cover a lot of new ground on "The March" but have honed their songwriting skills even more and have now come up with a bulletproof way to write the perfect metalcore anthem. This means hardhitting metal with an equal amount of chugga chugga riffs and blistering solos. Of course, the barked vocals and breakdowns are still in place as well.
No real standout songs here, it's simply all good all over the board!