Album Reviews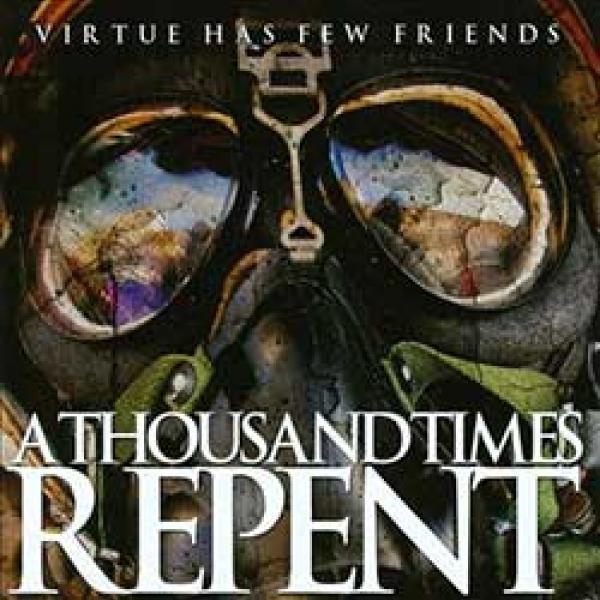 on
Tuesday, April 22, 2008 - 14:29
'You are demons. I think the only thing you'll taste today is your own blood'. With this sample A Thousand Times Repent start off their Tribunal debut before launching headfirst into some sick deathcore where the singer sounds like a squealed pig. To say these guys' music is brutal is like saying the pope is kind of christian.
There's tons of chugga chugga parts on here along with dissonant parts similar to Norma Jean and Job For A Cowboy and an overall sense of dementia that rules Between The Buried And Me's releases as well. Just when I kinda got into their sickness, I was treated to acoustic and ethereal parts at the end of both "A Band Of Hunters Stalk In Edo" and "That Was The Night Everything Changed". Oh, and closer "Complete Relinquish Utter Abandon" is all acoustic. Didn't see that one coming! And while they do this in a great way (that singer has an incredibly versatile voice!), the sudden change in sound is just too big to cover up this band's lack of experience in the songwriting department.
This Christian outfit from Atlanta, GA definitely has some skills but they still need to figure out a way to come up with a sound of their own instead of throwing completely opposite parts together and calling it a song.