Album Reviews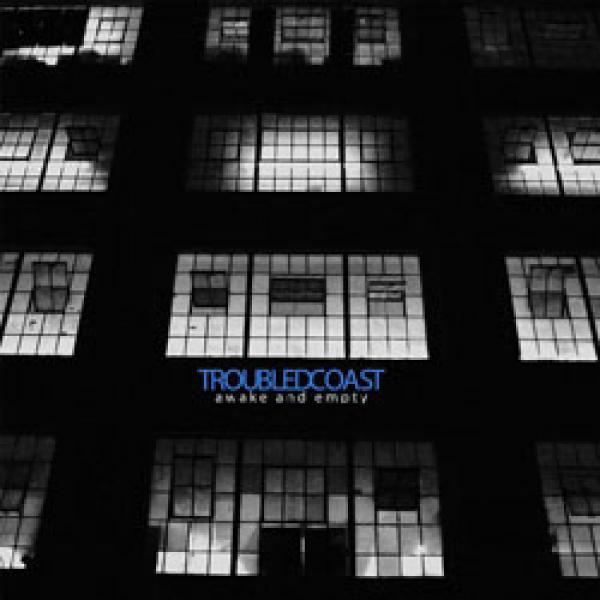 on
Friday, January 4, 2013 - 20:01
Troubled Coast is back with a full-length that builds nicely on their "I've Been Thinking About Leaving You" 7" from early last year. Only this time around they deliver their material with a crisp production.
Other than that their bleak outlook on life has remained intact along with some sweet crunchy moments, the half spoken/half screamed vocals and the more melodic backup vocals. It makes for a highly contagious mix which becomes obvious from the get-go with the opening combo of "Brother" and "Winter".
If you're into the likes of The Saddest Landscape, La Dispute or wondering what a grittier Saosin would sound like, then there's no going wrong with "Awake And Empty".