Album Reviews
Waiting (15th anniversary edition)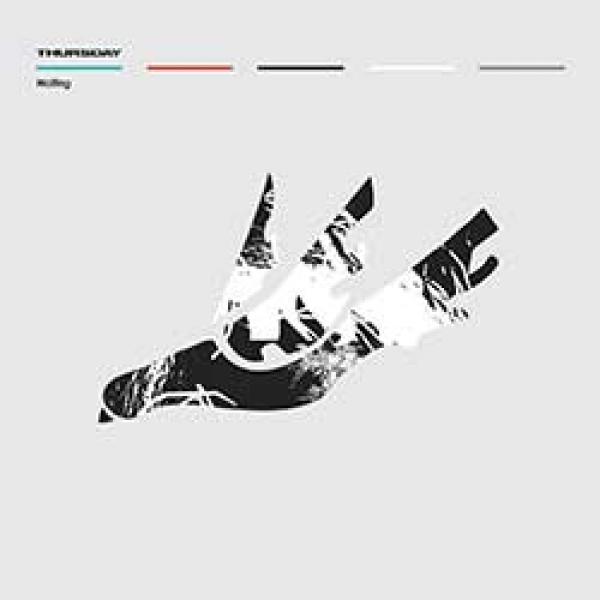 on
Sunday, April 26, 2015 - 20:23
Do you know those guys who are always saying 'I liked their first album better'? Everyone has at least one friend like that. I'm not sure how many of them would say that about Thursday's "Waiting", which is now being re-released in honor of its 15th anniversary. Not that it's a bad album, it's just that Thursday has never stopped progressing and making better albums. Sometimes things are simple like that.
This re-release features the original album re-mastered and re-packaged with new artwork (including their iconic dove logo), liner notes from frontman Geoff Rickly and three bonus tracks from the "Waiting" era.
Don't just pick it up to round out your Thursday discography though. Pick it up because songs like "Porcelain", "Ian Curtis" and "Dying In New Brunswick" are well worth your time and show a band that was still figuring things out as they went. You can clearly hear the Texas Is The Reason and Sunny Day Real Estate influences lingering around, but you can also hear what Thursday would become further down the line. Most of all though, it's extremely hard not to get swept up by the sheer urgency of the music and Rickly's passionate vocals.