Album Reviews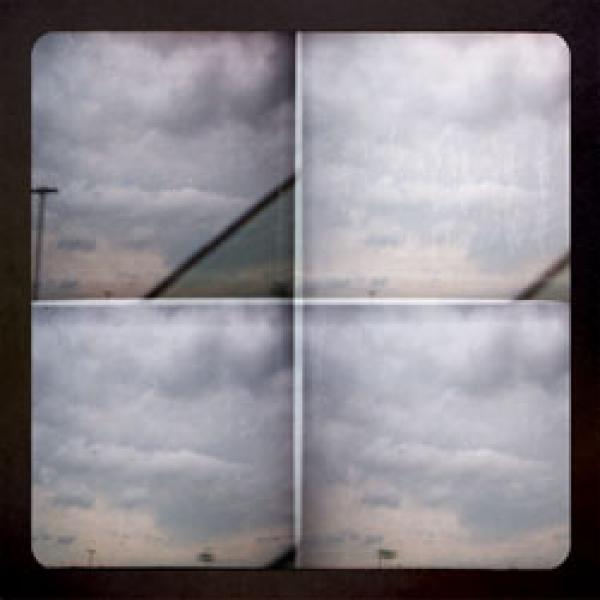 on
Thursday, April 3, 2014 - 15:25
The grammatical ballbuster that is Their They're There consists of Evan Weiss (Into It. Over It), Matthew Frank (Loose Lips Sink Ships) and Mike Kinsella (Owen, Cap'n Jazz, American Football, Owen,…) with a little help on "Analog Weekend" from James Dewees (Get Up Kids, Coalesce) on piano.
Together they have turned their amps wide open for the three songs that make up this EP. Opener "Curtain Call" is fast and hectic, bordering on chaotic with Weiss' vocals buried somewhere underneath the distortion. That little riff that keeps running circles through the song is pretty awesome as well. I have no idea why the song ends in a minute of feedback though. "New Blood" is equally exciting but a little more laid-back. Pure emo bliss could have been an alternate title. Once again though, the song ends with a lot of feedback. It doesn't really bother me but at this point I am trying to figure out what it's supposed to mean. Could there be a deeper meaning? Anyone?
Making sure we don't think it's a coincidence, T/T/T ends closer "Travelers Insurance" once again with ambient sounds. Before I get lost in my thoughts about deeper meanings and hidden messages… "Travelers Insurance" is another solid track that keeps shifting between different sounds and it will no doubt have you singing along in no time.
Based on the collective merits of these guys, I already figured I would like "Analog Weekend". I just didn't know it was going to be this good.