Album Reviews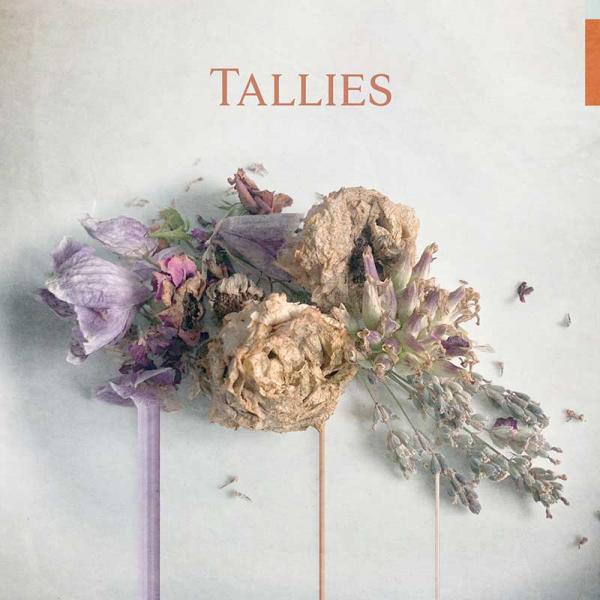 on
Saturday, January 12, 2019 - 09:41
- by Tom Dumarey
On their self-titled debut, Toronto's Tallies take us back to the sounds of The Smiths, The Sundays and Cocteau Twins with their take on dream pop meets shoegaze. Sure, we have all heard this kind of delicate sweetness before. But these Canadians do it well. Not in the least thanks to singer and rhythm guitarist Sarah Cogan's fragile and yearning vocals that soar over the twinkly and hazy guitar melodies, drenched in reverb.
Along with lead guitarist Dylan Frankland, who she met in a sound engineering class, Cogan started Tallies with a sound that is firmly rooted in the past. Their lyrics on the other hand are very 'now', tackling subjects as diverse as self-love and climate change.
So yeah, this kind of sound has been done before in the past but like Alvvays have already proven, there is always room for one more. And with their debut album, Tallies have delivered one hell of an introduction.
Track listing:
Trouble    
Mother    
Midnight    
Have You    
Not So Proud    
Eden    
Beat The Heart    
Giving Up    
Rocks    
Easy Enough