Album Reviews
Suburban Guide To Springtide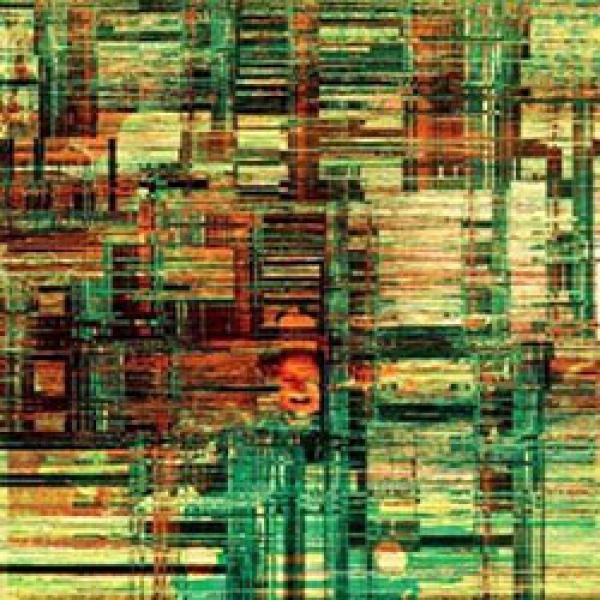 on
Tuesday, December 31, 2013 - 14:28
You probably already know "All My Demons Have Distortion", a killer party song that deservedly earned these guys a spot in the finale of Humo's Rock Rally back in 2010. Three years later that same song gets to open Psycho 44's debut album and while it still is a killer party song, the other songs on "Suburban Guide To Springtide" are easily as good, if not better.
Listen to "Tender Model Blues", new single "Dance MTHRFCKR Dance" and closer "Tamiko" and try to stand still .Or how about "Surfer Shell", a fun song that rocks from start to finish and comes with an equally fun video? And I haven't even mentioned "=M=", "65 Days" or the title track! Firmly rooted in the punk and hardcore scene, Psycho 44 manage to mix aggression with ridiculously catchy choruses that you can sing along to after just having heard the songs once.
I would've liked the guitars to sound a bit dirtier and overall the album could've been polished a little less but saying that vocalist/guitarist Gaelian Corluy and his buddies know their way around a good song, is something of an understatement. They call it cuntrock themselves… I'm not sure about the cunt part, but "Suburban Guide To Springtide" rocks from start to finish.