Album Reviews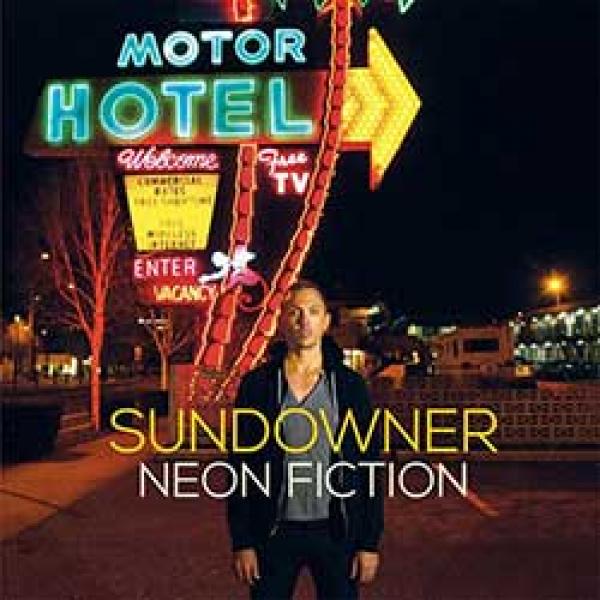 on
Wednesday, September 25, 2013 - 21:48
It's already been seven years since the last Larry Arms album dropped and even though one might be released fairly soon, it's becoming ever harder to keep on describing Sundowner as the side-project from that guy in The Lawrence Arms.
It helps that Chris McCaughan has let the Sundowner project evolve over the years. "Four One Five Two" came with two Lawrence Arms covers on it that enhanced the side-project-esque feel. "We Chase The Waves" was a lot more mellow, spartan and unfortunately suffered from sounding the same all over. This time around McCaughan let the songs breathe for two years before putting them to tape with the help of what feels like a full band. As a result the ten songs on here are well-crafted and while the acoustic guitar is still at the center of things, the addition of electric guitar and drums are much appreciated. They help lift songs like "Cemetery West" and "Poet Of Trash" to the next level. Meanwhile, fans of "We Chase The Waves" will appreciate "Origins", two minutes of just McCaughan's voice and a quietly strummed guitar.
The lyrics are another focal point. The Lawrence Arms has always been a band known for its amazing lyrics and that is no different with Sundowner. McCaughan is a master at writing deceptively simple lyrics that evoke the kind of feeling that's usually reserved for those moments when you're still awake late at night while the rest of the world is asleep.
It all makes "Neon Fiction" Sundowner's best release to date and so it's about time we stopped  referring to Sundowner as a side-project.