Album Reviews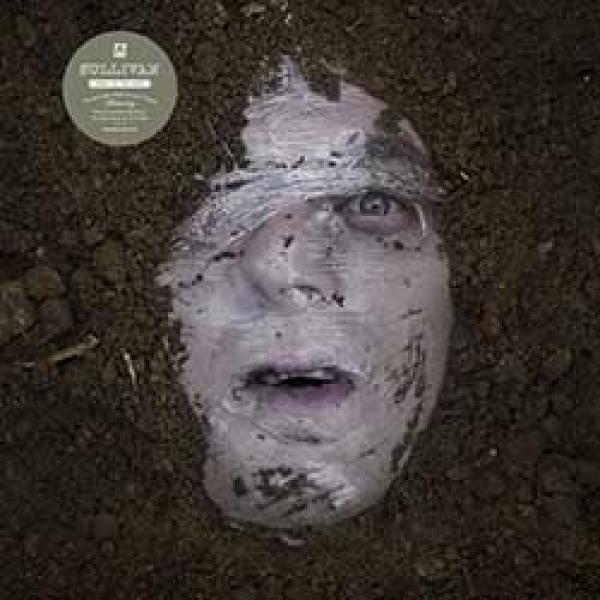 on
Wednesday, December 31, 2014 - 16:44
Following a seven-year hiatus, Sullivan is back with a new album called "Heavy Is The Head". I had honestly never heard of these guys before but then again, I haven't exactly been following their old home Tooth & Nail Records for quite a number of years now.
Anyway, on to "Heavy Is The Head"… the album kicks off with "You Don't Mean It", a rocking tune that starts off mellow enough before exploding in a slick chorus. It's not shabby but it's not exactly good either. It's all a bit too much on the sugary and teen angsty side of things for me. As the album progresses, the band sticks to the same formula with songs blending into one another without a single one of them really standing out.
That is good news for those of you who still think My Chemical Romance was the best thing since bread came sliced, but one would be forgiven to hope that seven years in between albums would lead to something slightly more impressive than this bland mid-00's emo-rock fare.