Album Reviews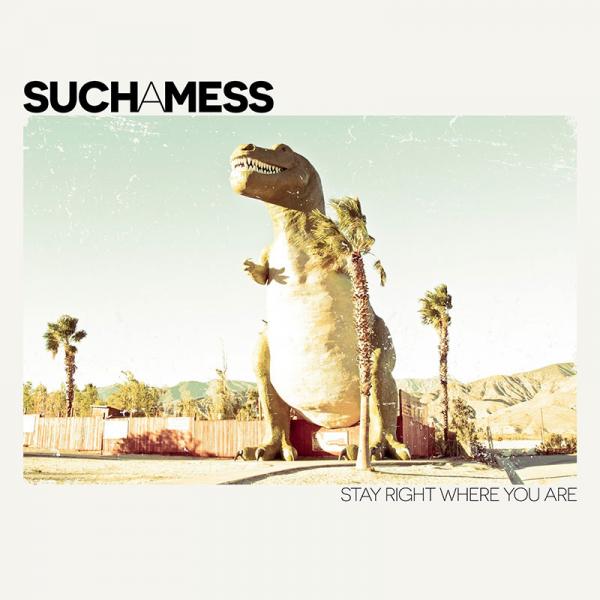 on
Sunday, March 12, 2017 - 17:12
Such A Mess have holed up in that sweet space between pop-punk and emo. Take opening track "Noah's Arcade"… it starts off with a nicely swirling, slightly noodly riff before moving on to distorted chords and drums running wild. Meanwhile the dual vocals will make you feel like you're eavesdropping on a conversation between two friends. The song clocks in just short of five minutes and while that might seem on the long side for a pop-punk track, it doesn't feel like a second too much.
From there on, these California natives keep on going with a similar sound. Both "Better Weather" and "Red Shift" explode in all kinds of pop-punk flavor, before heading for calmer water further down the line. "Keep To Myself" is a slightly moodier song that still fits in nicely and comes with another one of those little noodly riffs I like.
There is a lot to say for "Stay Right Where You Are", even if I could have done perfectly without the acoustic closer "20_20".
Track listing:
Noah's Arcade
Better Weather
Red Shift
Keep to Myself (In F Sharp Minor)
20/20