Album Reviews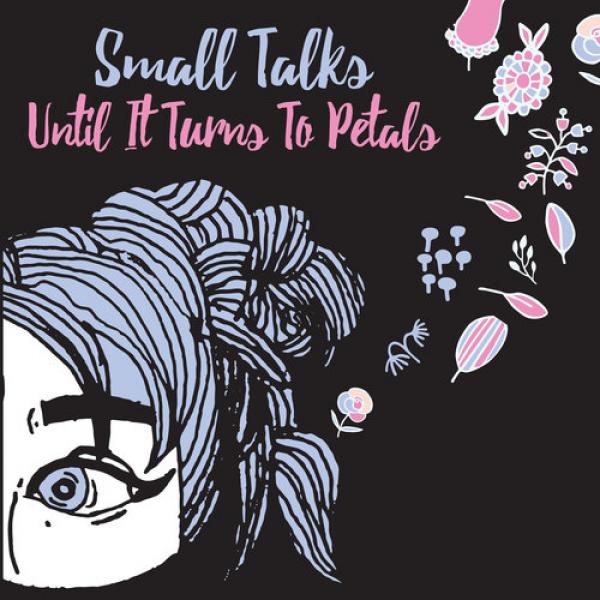 on
Thursday, March 16, 2017 - 18:28
Originally started as an acoustic bedroom project by Cayley Spivey at the age of 16, Small Talks has since evolved into a three-piece who are about to release their debut EP, "Until It Turns To Petals".
The EP kicks off with "New Dork Pity", one of the first songs Spivey ever wrote. You can still hear the original acoustic track in there somewhere, but I think I prefer this full-band version. Endearing indie (indiering?) pop that keeps gaining momentum ever so slightly throughout its 132 seconds running time, before it passes the baton to a short, melancholy interlude that is called "Nostalgia".
From there on Small Talks keeps on delivering with "Cop Car" as my personal favorite. It's not all that different from the other tracks on here, but there's something about the way the song blooms open in the chorus that keeps me coming back.
Fans of Now, Now or the recent explosion of UK bands like Muncie Girls and Great Cynics should give "Until It Turns To Petals" a listen!
Track listing:
New Dork Pity
Nostalgia
Dancers
Cop Car
Dream State
Come Back And Haunt Me
This Is Not A Love Song