Album Reviews
Transmission. Alpha. Delta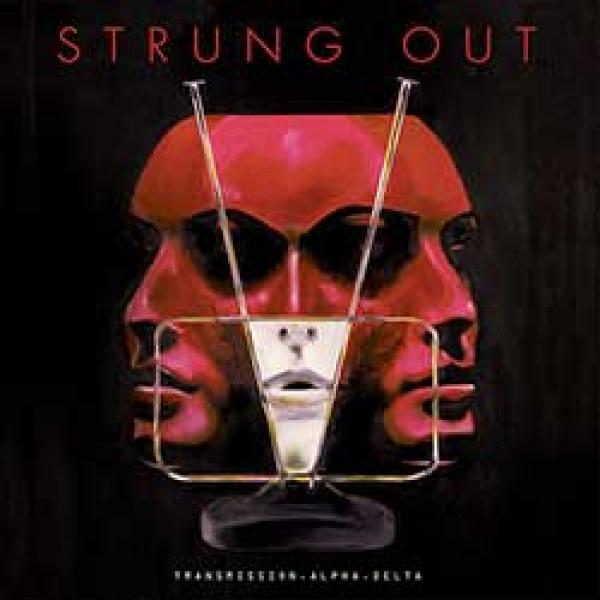 on
Wednesday, April 1, 2015 - 20:44
I've already seen several sites where they call "Transmission. Alpha. Delta" Strung Out's best work in years. Seeing as it's also their first new material since 2009's "Agents Of The Underground", that is pretty much an empty statement. But truth be told, it is good. Really good. Both "Blackhawks Over Los Angeles" and "Agents Of The Underground" weren't bad albums but they didn't quite live up to the band's older material. Sort of a been there, done that kinda thing.
Opening track "Rats In The Walls" however shows a completely revitalized band with both Jake Riley and Rob Ramos shredding like there's no tomorrow and Jordan Burns not so much killing it on the drums, but rather completely annihilating his kit. And as for Jason Cruz, he hasn't sounded this powerful and commanding in years. Following "Rats In The Walls", it's basically one highlight after the other with "Rebellion Of The Snakes", "The Animal And The Machine" and well, every other song on here.
"Transmission. Alpha. Delta" is the kind of album that should please both new and old fans alike. It sure has been a long time coming and honestly, I didn't even think they still had it in them, but I'm happy to be proven wrong.