Album Reviews
Empty Hands And Heavy Hearts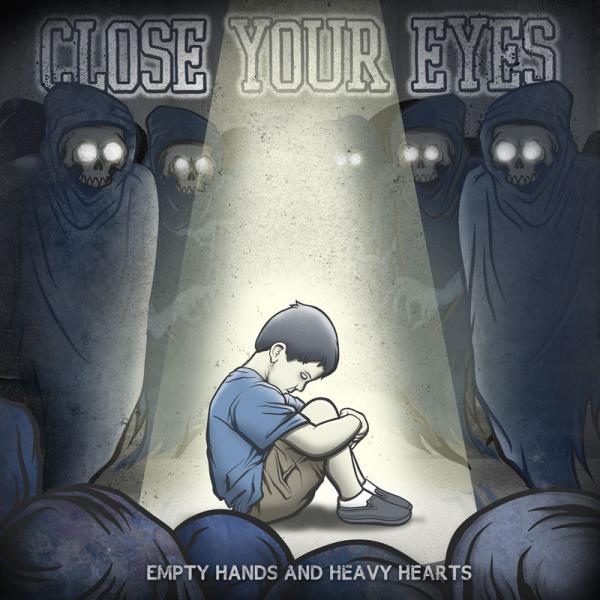 on
Friday, December 16, 2011 - 00:00
Last year Close Your Eyes already surprised me with "We Will Overcome", an enjoyable album if you're into melodic hardcore. Without wasting any time, these Texans got their asses back in the studio and recorded the follow-up. They haven't changed much on "Empty Hands And Heavy Hearts"… just more of the same hook-laden hardcore that sounds like a mix between Comeback Kid and Ignite.
Opener "Hope Slips Away" sets the pace right from the get-go and they keep on racing at the same speed through the rest of the album while throwing catchy choruses and tasty breakdowns on top of each other. There are hints of A Day To Remember and Take It Back here as well and basically it's wholesome hardcore all around.
Simply put, you can't really go wrong with this one if you're into any of the abovementioned bands.