Album Reviews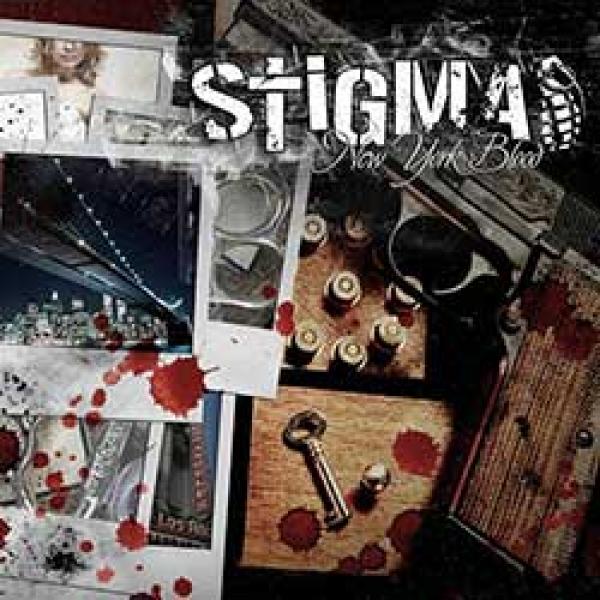 on
Sunday, October 26, 2008 - 00:00
Stigma and New York… doesn't take a genius to figure out that this is Vinny Stigma's solo album. And when one of the godfathers of hardcore drops a solo album, expectations are high. Luckily Vinny has no problem delivering the goods because with "New York Blood" he released one hell of a fun album!
It has little to do with the thrashy hardcore that Agnostic Front plays though. Instead he looks back to the old days of punk and hardcore and throws in some rockabilly ("My Reflection") for good measure. Hell, with "Hole In My Heart" Stigma even wrote a power ballad!
"New York Blood" is a great album that begs to be heard in a live setting so you can sing along with the title track, "15 Pints" or the 7 Seconds cover "Young Till I Die" while drinking a beer. Fuck it, make that a couple of beers!
Oh yeah, don't forget to check out the horror flick by the same name starring Vinny Stigma as a drugdealer/brothel owner!