Album Reviews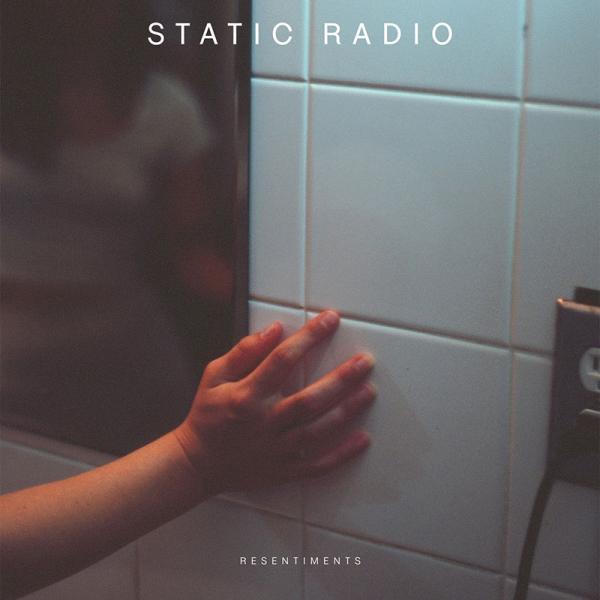 on
Sunday, September 10, 2017 - 09:12
After spending time in other bands like Crimes, Hot Knife, Pale Angels and more, New Jersey's Static Radio are finally back. Six years after the release of "We Are All Beasts", they got back together and recorded five new songs with Will Putney at The Machine Shop in Belleville, NJ. And guess what… they might have slowed down a bit, making things even moodier. But they still got it.
If melodic punk rock with gritty vocals and a rough edge is your thing, then you can't go wrong with "Resentiments". They start things off with "Loved To Death", a track that comes with a lot of drive, a solid chorus and their patented dragged out vocals that feel like they are too slow for the song, yet somehow fit in perfectly. Not sure if that makes any sense. Anyway, things get even better on "All The Best Failures" and "Anything" with the short and furious "Songs About Screams" squeezed in between, all nice and tight. 
"Resentiments" is a short and sweet release by a band that never got the attention they deserve. Maybe this one will turn that around. Maybe not. Either way, I hope they don't keep me waiting another six years for more Static Radio.
Track listing:
Loved to Death
All the Best Failures
Songs About Screams
Anything
Lonely