Album Reviews
Around The World And Back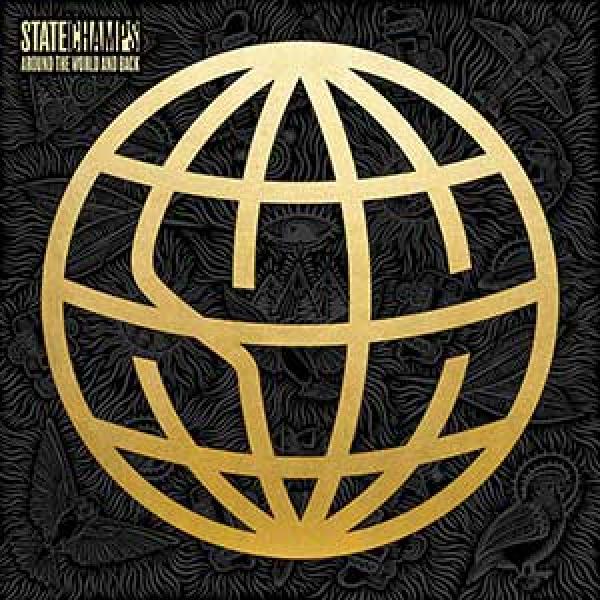 on
Saturday, October 24, 2015 - 14:55
State Champs has been making a name for themselves in pop-punk circles for about five years now. The support from bands like All Time Low and The Wonder Years probably didn't hurt things, but the relentless touring (hence the album title) definitely played a major role in the band's success as well. And it looks like they'll be making even more waves with the release of their second album, "Around The World And Back".
By now, these guys have graduated from the school of New Found Glory, but that's not to say you won't still hear plenty of NFG influences in songs like opening track "Eyes Closed", "All You Are Is History" and "Shape Up". Meanwhile cuts like "Secrets" and "Perfect Score" place the emphasis on pop over punk, whereas the acoustic title track (with guest vocals by Jule Vera's Ansley Newman) shows yet another side of State Champs.
The least you can say about "Around The World And Back" is that it is a carefully crafted pop-punk album. Every song on here bounces all over the place and is packed with catchy hooks and the kind of choruses you can sing along to after just one listen. At the same time though, there is hardly a single idea to be found on "Around The World And Back", that hasn't already been used by countless other bands in the genre. So I guess whether or not you will like State Champs' latest release, will largely depend on just how badly you think you want to hear more of the same.