Album Reviews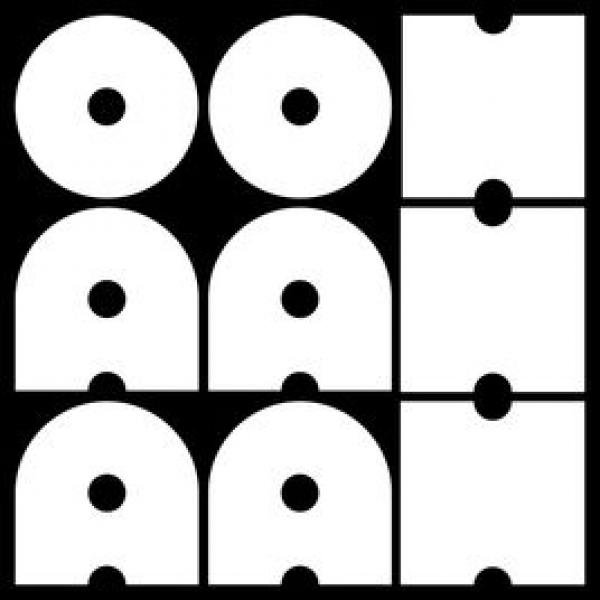 on
Saturday, March 31, 2018 - 14:20
Not sure what happened between the release of the band's self-titled EP in 2014 and now, but Belgium's The Spectors somehow changed from a promising shoegaze band into something that is mostly derivative.
Opening track 'Borderline' still sounds pretty good, even though it comes with plenty of shoegaze clichés. But it's songs like 'When The Morning Falls' and 'Be My Baby' that drag the album down. The former is the sound of a band bored out of its mind, while the latter comes with some rather cringeworthy lyrics.
Sure, vocalist Marieke Hutsebaut sounds good, the band knows its way around a good melody and every now and again a song pops up that reminds you of their fomer selves, like the dreampop of 'Sink' for example. Or bonus track 'Clyde & Bonnie'.
But more often than not, The Spectors sound like they spent a little too much time listening to the likes of Dum Dum Girls, Best Coast, Crocodiles and Jesus & Mary Chain instead of trying to come up with a sound they can call their own.
Track listing:
Borderline
When the Morning Falls
Only You
Leader of the Pack
Be My Baby
Sink
Death Fugue
Soul
Dorothy
Labyrinth of Faces
Clyde & Bonnie (Bonus Track)