Album Reviews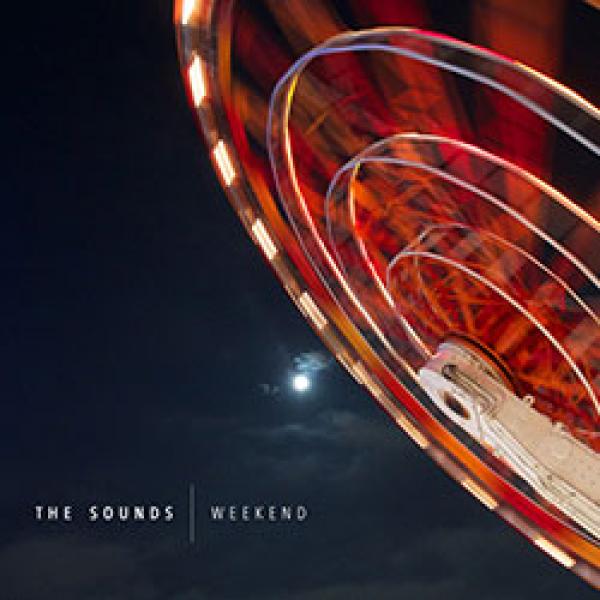 on
Wednesday, November 13, 2013 - 19:48
I have liked The Sounds ever since this Swedish outfit blew me away at one of their shows. They're an electro-rock outfit with an excellent frontwoman in the form of Maja Ivarsson and plenty of pop sensibilities. And you have to respect the fact that they have been making a name for themselves without twerking their way to the top! While the band's last album ("Something To Die For") was a little all over the place, they have clearly tightened all the nuts and bolts on "Weekend", their fifth album to date.
Single "Shake Shake Shake" is as good a start as any to kick things off and it comes with a punchy chorus that will jumpstart every party. "Take It The Wrong Way" keeps the momentum going before the band tones it all down for the very 80ies-sounding "Hurt The Ones I Love". Actually, pretty much every song on here comes with 80ies influences. From there on, the band keeps switching it up with songs like the rousing "Outlaw", the title track that slowly builds its way towards a climax, the danceable "Panic" and "Too Young To Die" and there's even some southern twang to be found in "Great Day".
Songs like the handclap-inviting "Animal" and the Caribbean vibe of "Young And Wild" might not be quite up to par with the rest of the album but overall "Weekend" is one of the best releases by The Sounds and a good soundtrack for a party-filled weekend.