Album Reviews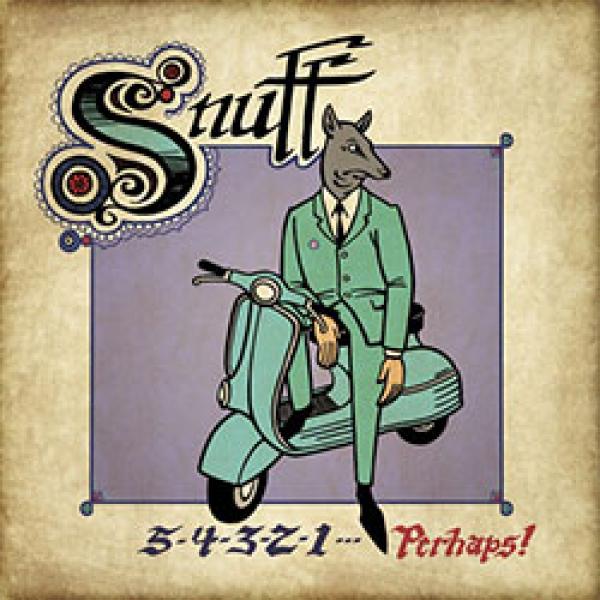 on
Wednesday, January 23, 2013 - 19:02
And just like that… they're back! Nine years after their last studio release, these UK punkrockers pop up again with "5-4-3-2-1-Perhaps?". And it's as if not a single day has gone by because everything on here is vintage Snuff.
Opener "In The Stocks" gets to kick things off and does so in high gear and in great fashion with the help of that typical Hammond organ and trombone that rear their ugly head all over the album in all the right places alongside some classic rock guitar licks. It's so good to have these guys back!
"There Goes The Waltzinblack", "EFL" and "Mary Poppins" are instant classics that show off the band's poppy sensibilities and stand in shrill contrast to streetpunk ragers like "Mumbo Jumbo" and "I Blame The Parents". There's a little bit of everything on here but it always sounds decidedly Snuff… even the acoustic reprises of "In The Stocks" and "EFL" at the end of the album.