Album Reviews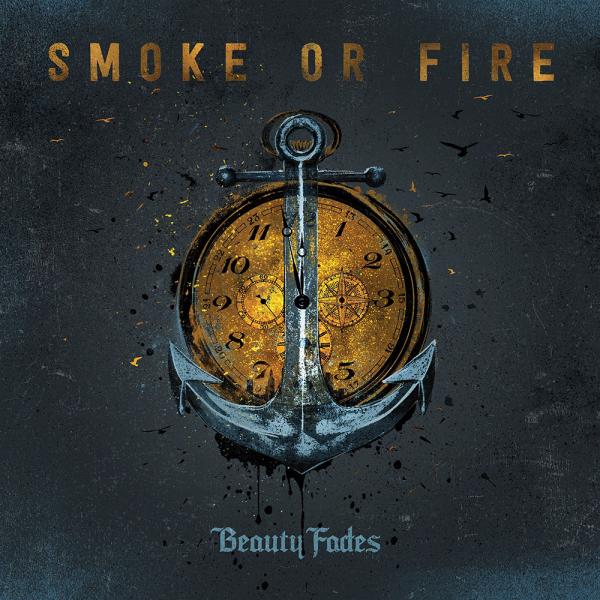 on
Monday, June 13, 2022 - 18:16
Formed in the late 90s in Boston, Smoke Or Fire was a force to be reckoned with thanks to their particular brand of heartfelt emotional punk that was often compared to the likes of Avail and Hot Water Music. They released their debut EP 'Worker's Union' on Iodine Recordings back in 2002 and then went with Fat Wreck for the remainder of their career.
The band has now joined forces with Iodine once again for the release of 'Beauty Fades,' the collection of Smoke Or Fire songs you didn't know you were waiting for. Not only does this one feature completely remixed and remastered versions of all of the 'Worker's Union' songs, it also comes stacked with seven more rare or unreleased tracks that span the band's entire history, including the 'Rises In The East' EP which has never been released until now.
Successfully capturing the band's youthful energy, the tracks on 'Beauty Fades' offer plenty of room to pump your fists in the air when you're not too busy wiping away a tear from the corner of your eye when you don't think anyone is looking. It's really all the proof you need that Smoke Or Fire were the real thing.
Beauty Fades track list:
Sunday Pints
Beauty Fades
50 Cent Hearts
Second Wind
Running in Circles
They All Go to California
Modesty
Nowhere to Go But Up
Hand Me Downs
Written to be Read
Live On
Someone Said We Flew
Oxygen