Album Reviews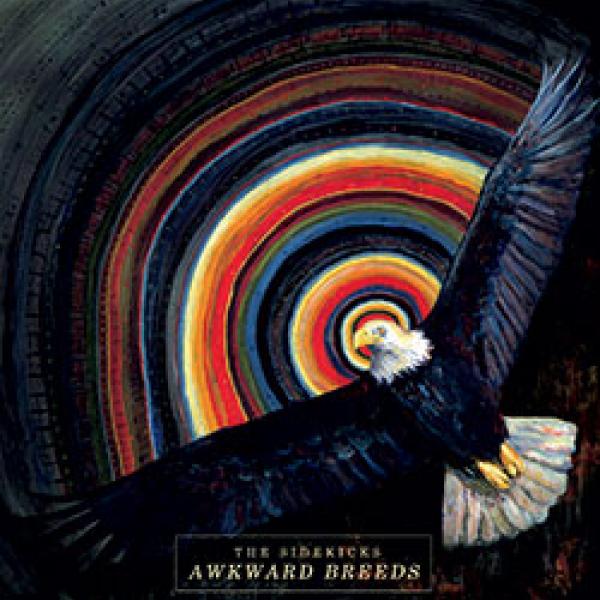 on
Tuesday, March 19, 2013 - 16:17
The Sidekicks may have started out as another gruff punkrock band like Hot Water Music and Latterman, but they have since fully embraced 90s alt-rock. "Awkward Breeds" is the band's third album and comes with a shitload of Weezer echoes walking arm in arm with Pixies-esque influences. It results in what is probably the Sidekicks' most accomplished album to date.
Opener "DMT" immediately sets the tone and the band keeps on building from there. Songs like "The Whale And Jonah" and "Baby, Baby" are vintage Weezer and wouldn't have looked out of place on that band's debut. Which I still consider an almost flawless album so yes, it's a compliment.
Even when they try their hand at something more mellow, they pull it off effortlessly. "1940's Fighter Jet" and "Looker" are two more album highlights, the latter being the obligatory acoustic song that for once sounds sincere rather than forced.
If you're into power-pop with big hooks, there is no excuse not to pick up a copy of "Awkward Breeds"!