Album Reviews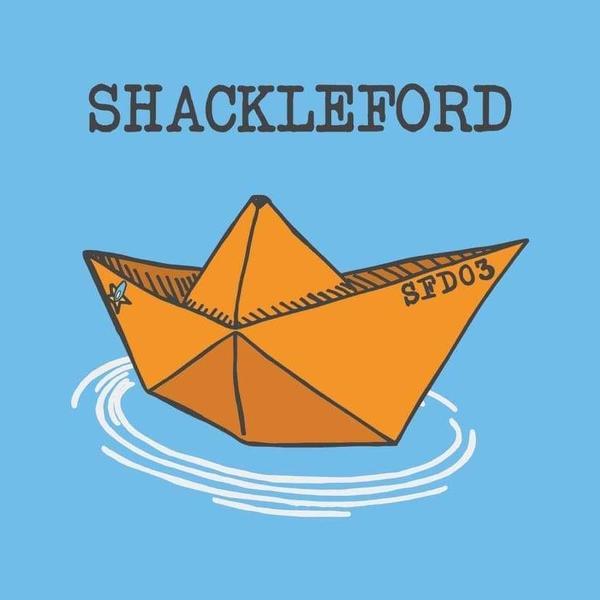 on
Saturday, October 2, 2021 - 14:50
Shackleford is a 4-piece from the UK that has been dipping its feet in the water since 2014, Following the release of two EPs, they are now ready to take on everything and everyone with their first full-length album, aptly titled 'Shackleford III'.
Throughout 11 songs, they channel all of their influences which apparently range from No Use For A Name and The Copyrights to Jawbreaker, Dillinger Four and a less depressing version of Off With Their Heads. The result? Solid upbeat melodic punk rock with hooks for days, gruff vocals and harmonies galore.
Every single song on this album sounds instantly familiar, like an album that you have already had in your collection for years. I guess that could be construed as a negative, but here it is meant as a compliment. Sure, these guys aren't doing anything you haven't already heard before, but they pull everything off with such an effortless ease and so much confidence that they manage to make it sound all fresh again in the process.
Shackleford III track list:
3am
Rhetoric
The Attrition
Dragged Along
Guilt Would Creep
Across The Sea
On Asphodel
Me & Her
Plaster Saint
Maybe I Broke Something Inside
That Airless Summer