Album Reviews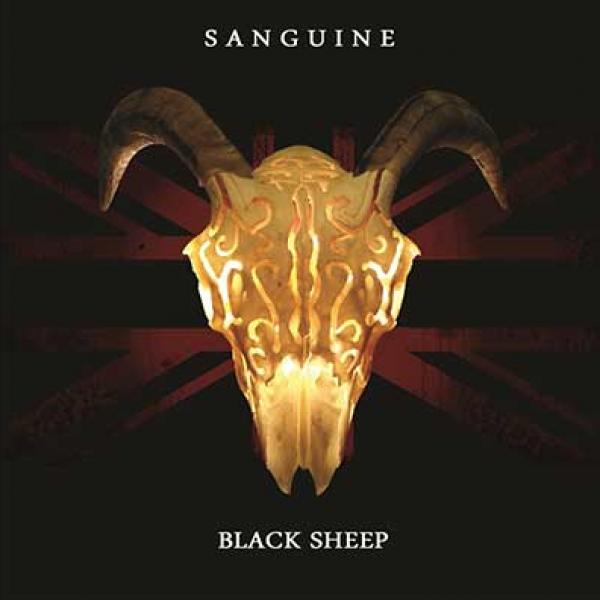 on
Thursday, January 28, 2016 - 17:47
Sanguine is a UK-based alt-rock/metal band around vocalist Tarin Kerrey. They have been around since 2009 and in that time this bunch self-released an EP, a debut full-length, opened for Megadeth and played at the Download Festival.
On their latest album, "Black Sheep", Sanguine sound like the bastard child of Within Temptation, Evanescence and some nu metal band. Granted, they do what they do well enough, but there have already been countless bands in the early 00's doing the same thing and by now the horse has been thoroughly beaten into a bloody pulp. Sometimes things can get plain weird… like those bells in Carousel? Or the transition between the ballad that is "Breathe Out" and the brutal title track? Awkward!
I have to say that Kerrey has a pretty impressive set of pipes though, sounding all sweet and innocent one second and powerful the next. She also has this thing that we'll call the 'banshee mode', a banshee being a fairy that announces the death of a human being. What that sounds like? Like a hoarse kind of shrieking that's annoying as fuck. Especially when it's used like a gimmick in every other song.
In short… thanks, but no thanks.