Album Reviews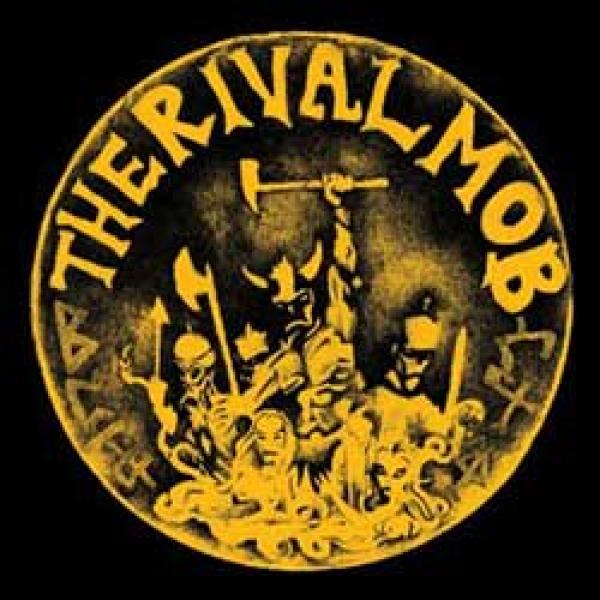 on
Thursday, May 2, 2013 - 20:39
The Rival Mob is a Boston-based hardcore band that just got out of a time machine and unleashed "Mob Justice" to show all the kids how it was done back in the days of Youth of Today and Warzone.  The result is a hard-hitting album that comes with a no holds barred attitude.
While vocalist Brendan Radigan is venting about everything that's wrong both in the world and in the scene, the rest of the band is trying to figure out how to write a breakdown that will cause even more mayhem in the pit than the one before it.
"Mob Justice" is a helluva lot of fun to listen to and my only qualm with it is that the recording quality sucks. Why on earth would you want to record a moshfest like this and then have it sound like a lullaby even when you turn the volume all the way up?