Album Reviews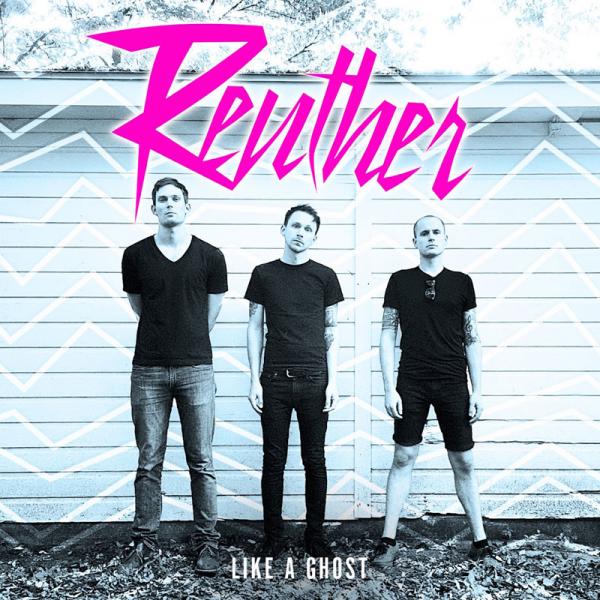 on
Thursday, May 10, 2018 - 10:15
Hailing from the once great city of Detroit, Reuther got its start when James Vee and Daniel Stover decided to start a new project after their former band, Forty Lashes, had run its course. Since then, they have slowly been working their way up to 'Like A Ghost', the band's debut full-length.
Taking cues from the likes of The Swellers and The Flatliners, Reuther let loose right away on opening track 'Statement' with a combination of fast-paced drums and sweet melodies that give it an awesome old-school pop-punk vibe. From there on, they keep things moving with 'Tuxedos And Jet Skis', which works its way up to a legit guitar solo (gasp!), and the Weezer-esque 'So Predictable'. More highlights can be found in the sprawling 'So Permanent,' where the band shows they have no problem keeping things interesting for nearly five minutes by fooling around with the dynamics of the song, and both 'Last Call' and 'Light This Town', two more short yet highly infectious pop-punk blasts.
Reuther might not be reinventing the wheel on 'Like A Ghost', but they did end up with one solid album that shows a lot of pop-punk promise.
Track listing:
Statement    
Tuxedos and Jet Skis    
So Predictable    
Highways    
Like a Ghost    
So Permanent    
Last Call    
Light This Town    
Sleeping In