Album Reviews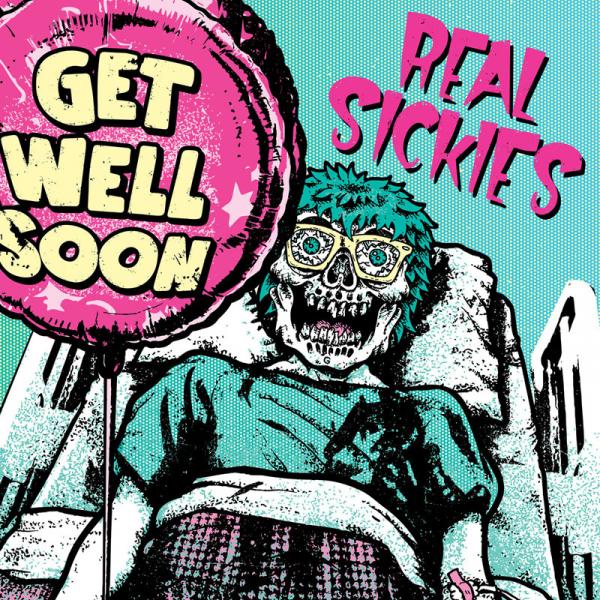 on
Monday, July 2, 2018 - 18:44
Edmonton, Canada's Real Sickies recently released their debut album, 'Get Well Soon'. It's a co-release between Monster Zero Records, It's Alive Records and the band's own label, This POP! Records and it's a helluva lot of fun.
Throughout thirteen tracks, they don't exactly try to hide the fact that they worship the Ramones and Teenage Head. So if you are into early punk rock and power pop, there is really no going wrong with this one. Sure, it's not exactly an original sound, but tracks like previously released singles 'Go Away' and 'Cool Club' along the downright awesome 'Very Large Failure' and the high energy 'Time Out', will jumpstart your day. Oh, and they do a mean cover of The Barracudas' 'Sumer Fun'.
Apparently they already have a second full-length in the works? If it's anything like 'Get Well Soon', then just keep 'em coming!
Track listing:
Get Well Soon
C'Mon Baby
Go Away
Cool Club    
Very Large Failure    
I dont wanna be here    
Time Out    
Living So sadly    
Everywhere you Go    
Take a Bite    
Some are Mimes    
Summer Fun    
Runaway with you