Album Reviews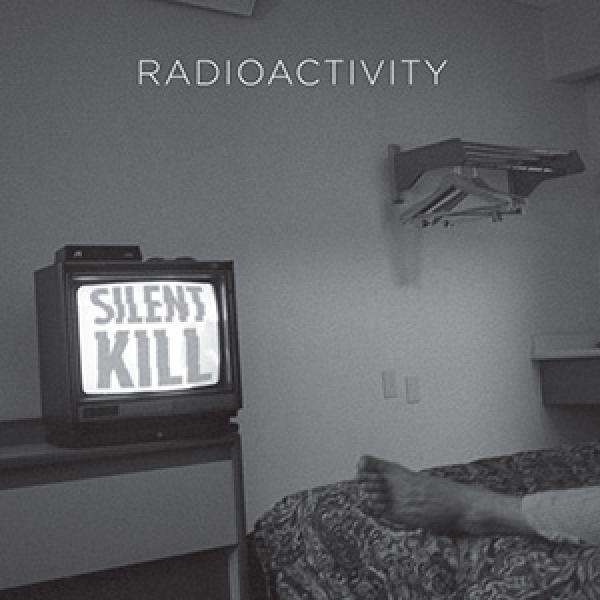 on
Tuesday, June 23, 2015 - 21:31
Radioactivity, the band featuring The Marked Men's Jeff Burke and Mark Ryan, is ready to follow up on their awesome eponymous 2013 debut. The new album is called "Silent Kill" and comes jam-packed with twelve new songs that are as much power-pop as they are garage-y punk. Spoiler alert: it's equally awesome. And then some.
While the songs on the band's debut were written by Burke when he was living in Japan for a couple of years, some of the songs on "Silent Kill" were written before he went abroad, others were written during his stay there and the rest was written after his return to the US. I have no idea which song was written where or when, but it could explain the diversity on "Silent Kill".
Well, diversity might actually be overstating things. The differences are rather subtle, but they are there. The piano that pops up in "Where I Come From", the country-punk swagger of "Silent", the slower "No Connection"… it's not earthshatteringly different from what they normally do, but it's different nuances like these that make "Silent Kill" an even better album than its predecessor.
There's just something about the enthusiasm and energy these guys bring to every single song and the way these tracks are catchy without shoving it in your face, that does it for me every single time.