Album Reviews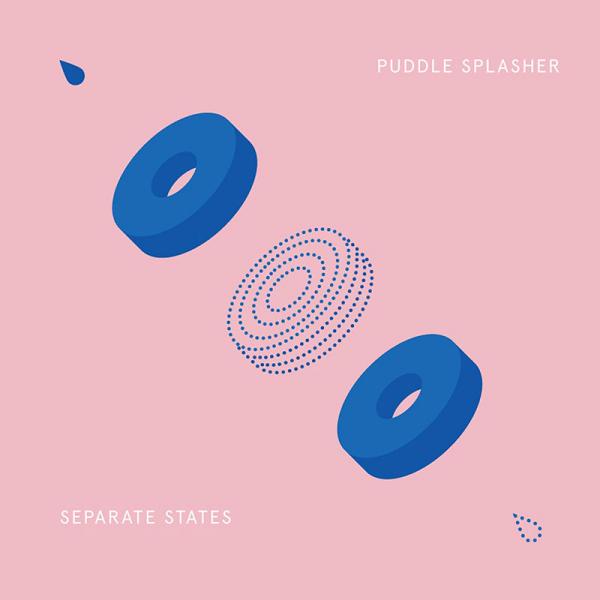 on
Thursday, July 14, 2016 - 13:31
Last year's "Missed Connection" EP didn't turn me into an instant Puddle Splasher fan. The New Jersey duo consisting of Andy Altadonna and Dante Fotino likes to mix up emo, 90ies alt-rock and some grunge-y flavors, but failed to add that special something that makes a song stick.
I'm sorry to say that "Separate States" did not change my mind about the duo. Tracks like "I'm Hurting Me" and "Good News" sound like Stereophonics leftovers, the title track is distinctly underwhelming, Altadonna still tries to emulate Thom Yorke a bit too often and the further I got in "Separate States", the more the songs started to sound alike.
I still think these guys have some great jangly indie rock tunes inside of them that are just aching to come out, but for now the band's name is still the best thing about them.