Album Reviews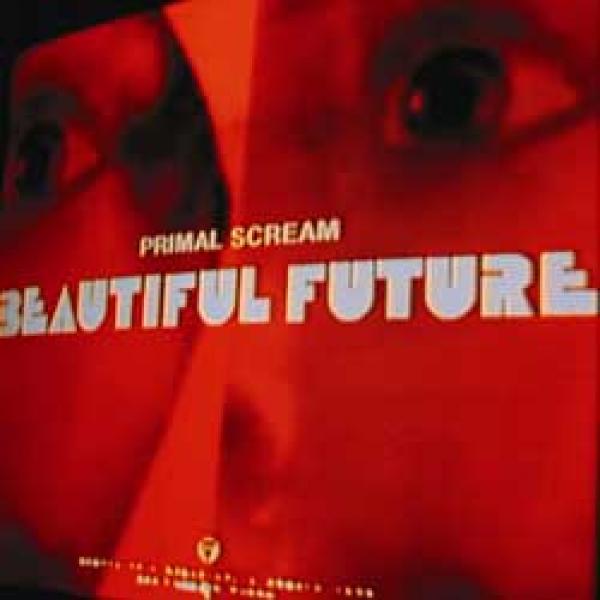 on
Wednesday, September 17, 2008 - 00:00
Primal Scream's latest starts off with the title track and it's a song that Pulp should've written in the nineties. It's fun but it's not what I want to hear from these guys. Give me some darkness! Same thing for "Uptown" which comes complete with a Chic-groove… what the fuck? By now I was starting to get a little worried. The Scottish rockers wanted to make a pop album and it seemed like that's exactly what they did with the help of Peter, Björn And John's Björn Yttling and Paul Epworth (The Rapture, Maxïmo Park). Hell, they even recorded parts of it in the same studio where ABBA recorded "Dancing Queen".
Basically these aren't bad songs, but they are quite simply not what I want to hear on a Primal Scream album. No, then I prefer "I Love To Hurt", a seedy love affair with CSS' Lovefoxx or the album closer "Necro Hex Blues" with a seething Josh Homme guitar solo. It would've been a way better album with a couple more tracks like that instead of hearing vocalist Bobby Gillespie sing about "The Glory Of Love" or listen to the boring Stones pastiche that is "Zombie Man" (at least the song name matches the song).
"Beautiful Future" shows us a couple of flashes of what these guys can do but unfortunately they are too few and far between to speak of a solid album like "XTRMNTR" or "Screamadelica".