Album Reviews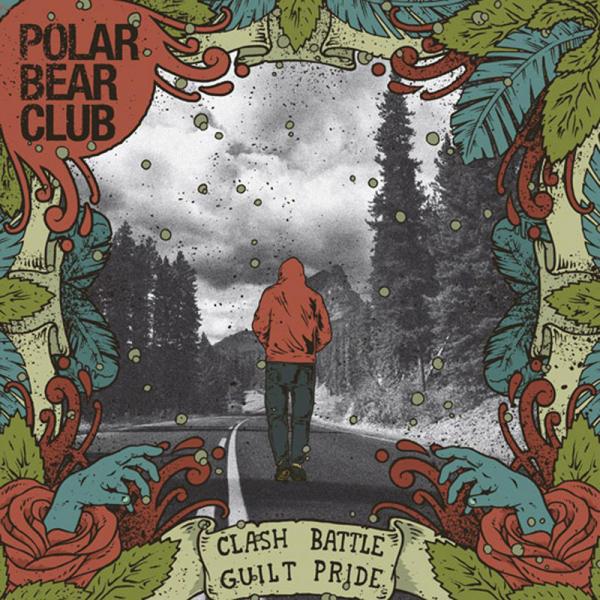 on
Monday, October 10, 2011 - 00:00
On "Clash Battle Guilt Pride" Polar Bear Club seems to have experienced a major growth spurt. From cub to bear so to speak. Their first two albums were already some of the best post-hardcore albums I've heard in recent years but this time around they've really upped the ante.
Opener "Pawner" starts off in a way unlike any other Polar Bear Club song … just some strummed chords on a lonely guitar with Jimmy Stadt belting over them, before bursting wide open towards the end. They then segue right into the catchy "Killin' It" which comes with big guitars and plenty of singalong parts.
On the new album, Polar Bear Club has shifted even more towards heavy indie rock without losing sight of their hardcore upbringings. With cuts like "Screams In Caves", "My Best Days" and "Life Between The Lines", this has turned out to be a very solid album. Even better than what I expected from them. Contender for Album of the Year? Hellz yeah!