Album Reviews
Plays The Millennial Blues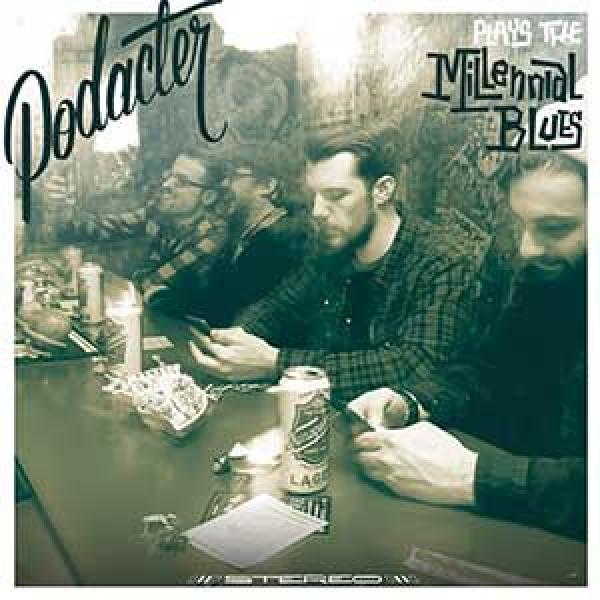 on
Monday, October 12, 2015 - 21:44
Did you feel bummed out when Crucial Dudes called it a day? We did too. But then some of those guys started Podacter and damn, they sound pretty sweet on their debut full-length, "Play The Millennial Blues"!
They're playing the Fest this year for the second time in a row and that little fact should give you a pretty good idea of what this New Jersey/Philadelphia/Delaware outfit sounds like. Hook-filled punkrock with gruff vocals and a tendency to get downright anthemic. The kind of music that makes you wish for a sweaty show where you can shout along while sloshing beer on those around you. Think Iron Chic, Latterman and Bouncing Souls if you will.
This one originally came out earlier this year on Secret Audio Club, but is now available via The Black Numbers.