Album Reviews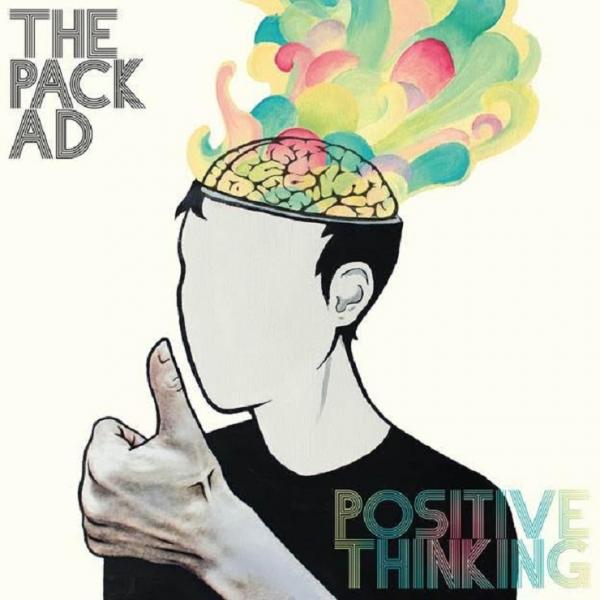 on
Wednesday, August 17, 2016 - 23:40
The Pack A.D.'s latest album comes with a sound so big, bruising and raw that it's easy to forget that it's just two people making all this ruckus. Guitarist/vocalist Becky Black and drummer Maya Miller respectively shred and beat their way through a dozen songs that are as vicious as they are catchy.
They are off to a great start with opening track and single "So What", a track that brings the swagger of Spinnerette to mind and which comes with a chorus that is undeniably hooky. Next up is "Yes I Know" with a repetitive riff that will put you in a trance-like state, only to be rudely awakened by the duo during "Teenage Crime", another song with a chorus so big it will block your view.
Producer Jesse Gander (Japandroids, Anciients) did a great job of harnessing The Pack A.D.'s mix of garage rock, dirty blues, rockabilly and pop sensibilities without getting rid of the rougher edges. Armed with plenty more of Black's big riffs and Miller's affection for crashing cymbals and overall percussive prowess, they stomp through the remaining songs, including the riot-inducing "Los Angeles" and the dreamier "Gold Eyes", and they don't let up until the last notes of "Fair Enough" have rung out.
If you are new to the The Pack A.D., then think of The White Stripes hooking up with Black Rebel Motorcycle Club and you will have a pretty good idea of what to expect. If you were already familiar with the band, think of "Do Not Engage", but better.