Album Reviews
Verden På Nakken, Venner I Ryggen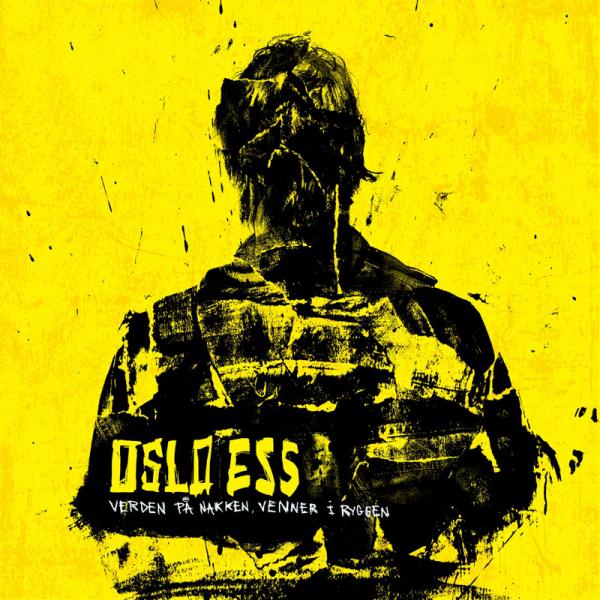 on
Monday, October 22, 2012 - 21:09
Oslo Ess is a Norwegian band that just dropped an album with a nearly unpronouncable name. Oh yeah, all of their lyrics are in Norwegian as well so I have no idea what they are singing about. I can tell you though that the music on "Verden…" is a mix of punk, rock and quite a lot of pop sensibilities.
They're off to a good start with "Kakerlakkene", a solid barnburner that will get your panties in a bunch. The next two songs however seem to be written with only the radio in mind and don't leave much of an impression. "Fritt Farm" is the kind of ska song that would've been fun fifteen years ago but now… yeah, not so much. Single "Caroline" is up next and seems like a logical choice as a single… it's catchy, it's slick but again… it all sounds too formulaic and it goes in one ear and out the other.
Os lo Ess obviously has their roots in punkrock but have slicked their sound down to the point where it simply isn't interesting to listen to anymore.