Album Reviews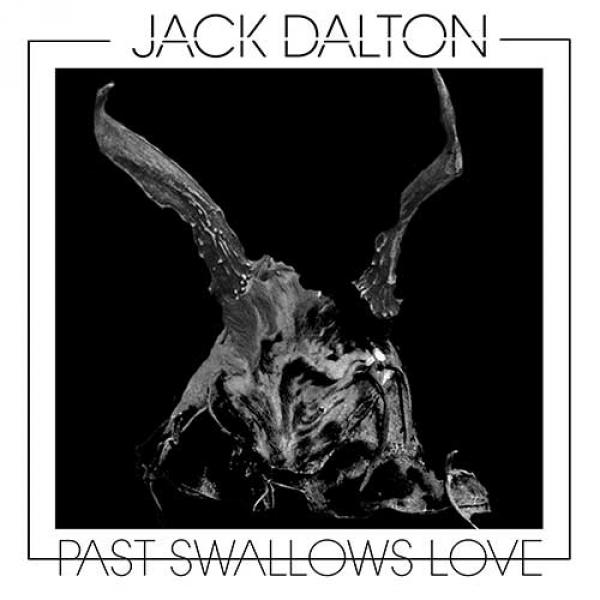 on
Monday, August 17, 2015 - 21:14
I'll be honest here… I never liked Jack Dalton. His tendency to get involved with unsavory characters always landed MacGyver in dangerous situations, who then had to rely on his Swiss army knife to get the two of them to safety.
But this is not the 80ies TV character we're talking about here. And I'm liking the Jack Dalton that released "Past Swallows Love" a helluva lot more than their namesake. This Oslo-based band likes their hardcore loud, raw and mixed up with a fair amount of metal and post-something. This results in pretty banging tunes like "Red Flags", "Easy Outs" and album closer "Unpreventable Patterns" that allow you to go nuts in the pit before catching your breath during the more atmospheric parts.
Produced by Matt Bayles (Mastodon, Alice In Chains) and Jørgen Munkeby (Shining), "Past Swallows Love" comes with a distinct sound that's straight to the point, bare bones and as bleak as the Norwegian landscape.