Album Reviews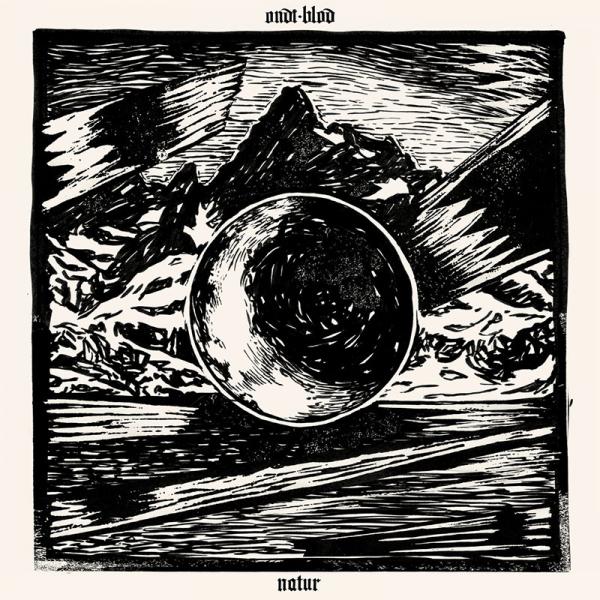 on
Tuesday, March 13, 2018 - 22:24
On 'Natur', the follow-up to their 2016 debut 'Finnmark', Norway's Ondt Blod still like to mix up metal with hardcore, but they went ahead and added a whole different vibe to their sound by letting cheesy pop influences sneak into their songs. Is that a good thing? Not really. More often than not, it leads to songs that are neither here nor there.
Take the title track for example… you get a little introduction with some bongos and increasingly loud feedback, before Ondt Blod kick the whole thing off Kvelertak-style with barked vocals and a brutal riff. Then all of a sudden, they switch it up with another aggressive riff so suddenly that you think something went wrong. But you don't have much time to think about it, because then they launch into a poppy as hell chorus before awkwardly transitioning back to the brutal riffs and barks. And that's just the first minute of the song.
The other nine songs that make up 'Natur' struggle with a similar problem. It all feels a bit too forced. We already knew they were good at caving your head in with the über-heavy stuff, turns out they are surprisingly adept at writing poppy hooks as well. Now if only they could blend everything together in a way that doesn't make me cringe.
Track listing:
Natur    
Andre Liv
Start Han Opp    
Unge Kniva    
Med Ulver    
Når Sirenan Sakte Dør    
Store Ord (Røyk og Speil)    
Storma    
Giftige Tunga    
Giron