Album Reviews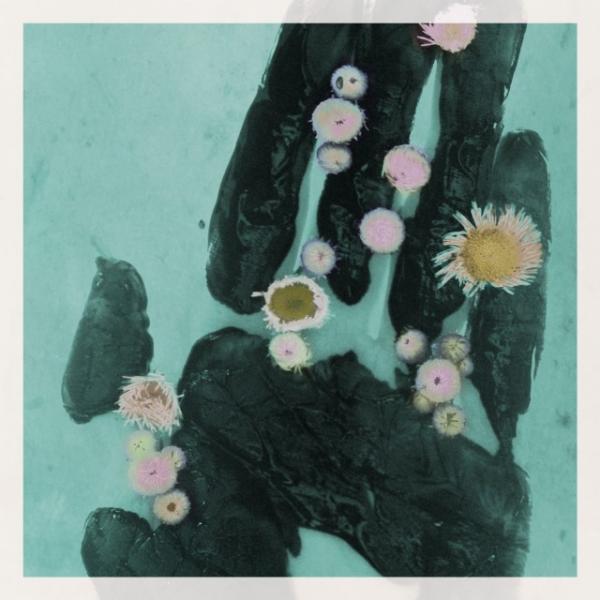 on
Wednesday, February 20, 2019 - 19:45
- by Nathaniel FitzGerald
For the first few minutes Hellebores,  you might get the impression that Niights is a pretty textbook, yet pleasant dream pop band. All of the typical dream pop tropes are here: the drums play a laid back pop beat under guitars soaked in reverb and chorus while Jenna Fournier's vocals (which are hauntingly familar to Cocteau Twins' Elizabeth Fraser) float in the ether. 
But as the record begins to pick up steam, there are plenty of surprises in store. 
EDM-esque drum machines click and clatter beneath the haze of electric guitars. Jake Chandler's bass lines are bit groovier than most vanilla dream poppers. "I'm So Into You" has a refrain that was pulled right out of a pop punk song. The laid back ballad "Stars" takes an unexpectedly heavy left turn when the twinkling guitars morph into massive walls of fuzz.
But that moment of catharsis can't prepare you for the instrumental title track, which explodes with an unironic doom metal riff, pinched harmonics and all. You'd almost expect Ronnie James Dio to howl from the din. And the second half of the album never recovers. "Hellebores" bleeds into "With Baited Breath," an eleven-minute meditation that starts with the same doomy fuzz before launching into an extended atmospheric jam. The rhythm section grooves on a riff that recalls Can on Xanax while Jenna and guitarist Frankie Maraldo exchange glittering noise before returning to the anthemic, fuzzy riffs that open the track. And at one point, there's a harmonized guitar riff that, no joke, sounds like Scorpions.
 "Sylvia" returns to the dreamier vocals, but chugging metal riffs still drive the first half of the song. It's such an aggressive shift that you might completely the first half of the record. The tender closer, "Caterpillar" finds Fournier cooing over a gentle acoustic guitar.
Overall Hellebores is a massive statement by a band that has a lot to say. And while this record might pull from an unbelievable diversity of influences (I never thought I'd hear a record that inspires comparisons to both Cocteau Twins and Scorpions), Niights' voice is consistent and clear. 
And Niights, if you're reading this, please do a vinyl press for me.