Album Reviews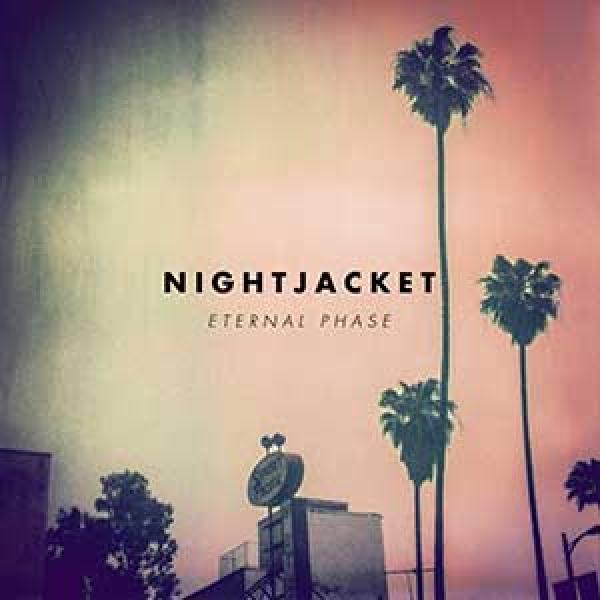 on
Monday, June 22, 2015 - 19:29
Okay, so punkrock this is not. But damn, this is good! This dream-pop outfit out of LA gets the most out of reverb-drenched guitars, gorgeous melodies and mysterious, smoky vocals, courtesy of the classically trained Holland Belle.
On the band's debut EP "Eternal Phase", they immediately set the tone with "Sun In Spring", the kind of lush song that wouldn't look out of place stretched out lazily across a chaise longue. They continue down the same path with "The Right Way To Fall", a breezy pop song that does everything right. And from there on Nightjacket keep doing everything right, working in just the right amount of nightly drives through the City of Angels and melancholy afternoons spent in bed with a ray of sunshine creeping in through the drapes. Okay, that's about all the imagery I can muster for one review.
As far as I'm concerned this one would be pretty much flawless if it wasn't for the title track. It is stretched too far and offers too little, going on for almost six minutes and dragging itself across the finish line. It's a shame but the other five song more than make up for it.  
If you're into Cocteau Twins or Mazzy Star, make sure to check out Nightjacket!