Album Reviews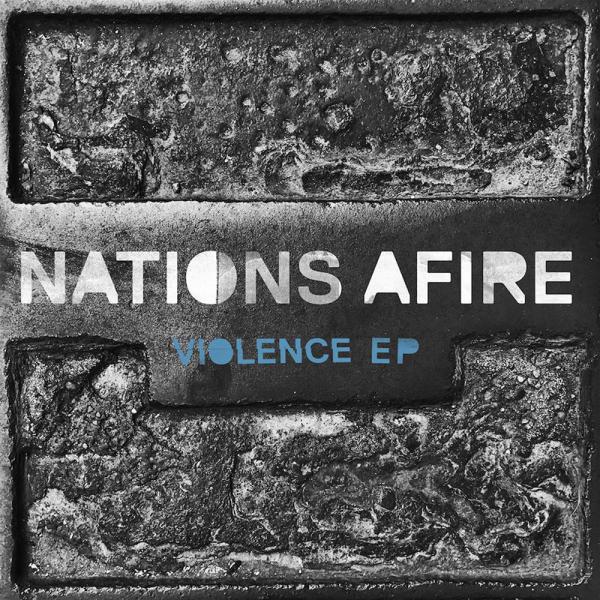 on
Wednesday, April 11, 2018 - 16:53
Remember these guys? Chances are you don't. They only released one EP back in 2009 and a debut album back in 2012. But you probably know all of the bands they have been or still are a part of. Nations Afire is Nik Hill (ex-Ignite) on vocals and guitar, Chris Chasse (ex-Rise Against, Great Collapse) on guitar, Brett Rasmussen (Ignite) on bass and Todd Hennig (ex-Death By Stereo, Great Collapse) on drums.
With a résumé like that you can't really go wrong. And if you are familiar with their other bands, nothing on here will shock you. What you get are six solid punkrock offerings that occasionally flirt with more straightforward alternative rock. Nothing more, but certainly nothing less. They pack plenty of oomph, know their way around a strong hook and everything from the thumping basslines down to the gang vocals is equally well-balanced in the mix.
In short, 'Violence' won't jumpstart any revolutions, but fans of Rise Against and Ignite will find plenty to like on 'Violence'.
Track listing:
A Brick In The Ocean
Violence
Another Reverie
Left Behind
Dead To Rights
Sifting Through Ash