Album Reviews
The Ghosts We Will Become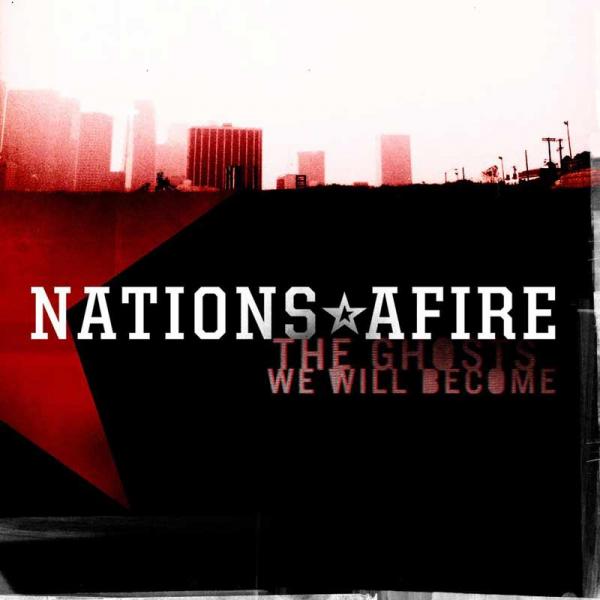 on
Tuesday, July 31, 2012 - 21:51
Featuring Chris Chasse (formerly of Rise Against), Ignite's Nik Hill and Brett Rasmussen and former Death By Stereo drummer Todd Hennig, Nations Afire is something of an all-star band that has been around since - I think - 2009. They're gearing up now for the release of their first full-length "The Ghosts We Will Become", which will be out on August 31st on Redfield Records.
The songs on here are a nice blend of punk, hardcore and rock and sound like… well, like Rise Against and Ignite alongside more straight-forward rock moments. I didn't particularly care for the acoustic "Even The Blackest Heart Still Beats" but cuts like album opener "I Am An Army", the title track and "Nine Lives" belong on the radio and come with enough energy to get every crowd going.
Check 'em out on their upcoming European tour when you have the chance!